Temps fortPirouettesBaptiste Meyniel, Marion Pinaffo and Raphaël Pluvinage, Jean-Simon RochSamedi28Août(Août 28)14h00Dimanche26Septembre202114h00 - 18h30 Studio FotokinoTags:Exhibitions More info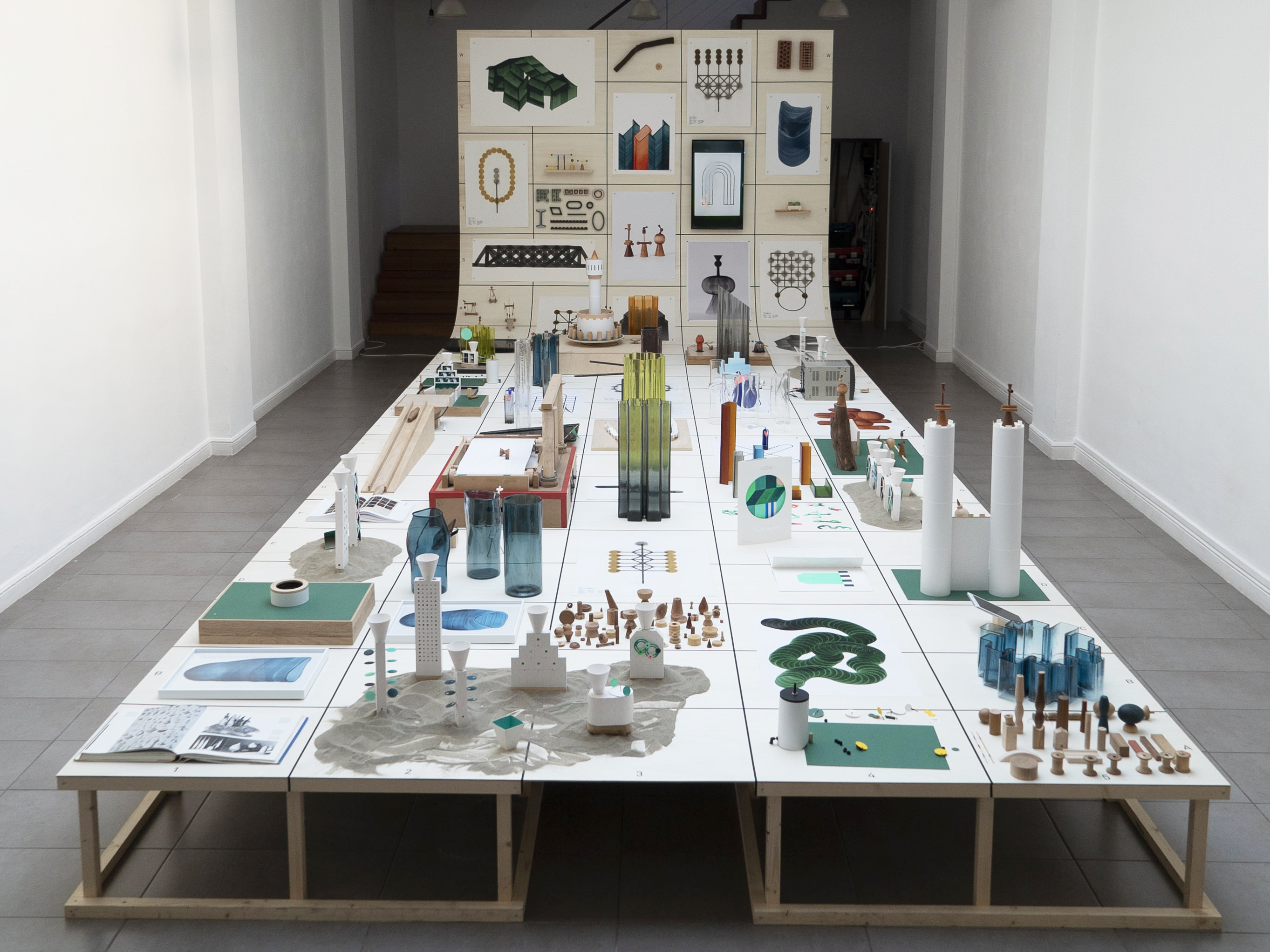 Détails de l'évènement

This exhibition will present the work of four designers (three entities), all graduates of ENSCI - Les Ateliers, who will successively hold residencies at Studio Fotokino during the month of August 2021: Baptiste Meyniel, Marion Pinaffo and Raphaël Pluvinage, Jean-Simon Roch.
Their practices lead them to go beyond the simple question of objects to focus on the process at work. By inscribing, each in their own way, their work in a long-term research, they thus go beyond the question of the finality of what is produced. Recurring problematics are constantly being dissected, but always with new means and techniques. While seeking to reveal singular effects, they remain in a sort of economy of means: to make with little or with what already exists. The shift from 2D to 3D (and vice versa), the relationship between movement and the final form, the surprise for oneself and for others—so many common points in their approaches—will be at the center of this collective exhibition.
Date et horaire

Sam 28.08.21, 02h00 - Dim 26.09.21, 06h30