Yvon Lambert
Yvon Lambert invites 5 Marseille-based publishers for a special online display. Producing books on art, photography, architecture and poetry, these publishers develop an interesting and unique approach to printed matter. Planned as an event at the occasion of the Offprint book fair, the selection is now available online and will be displayed at the shop as soon as they'll re-open.
We are delighted to be honored alongside the publishers Chose Commune, Cosa Mentale, Eric Pesty Editeur and Loose Joints. Thank you!
E‑Commerce and Drive
Our e‑commerce platform Big Cartel remains *virtually* open during the reconfinement! You will find a special offer: free shipping from 50€ of purchases, from 20.11 to 20.12. Enter code YOUPI (in all caps) at checkout.
For those in Marseilles, we are opening two "drive" slots at the Studio: Tuesdays and Thursdays from 2 p.m. to 5 p.m.
How does it work?
• Browse our e‑commerce platform
• Send an email with your order to: librairie@fotokino.org
• Pick up and pay for your purchases at the Studio during the indicated slots.
Thank you for your support and good luck to all of you!
Photographic tour
Although we are unable to open our doors, here are some pictures of the exhibitions "Solmania" by Hannah Waldron and "Le Mystère de la maison blanche" by Lisa Mouchet. A little photographic journey before we can welcome you, we very much hope, in December. Both exhibitions are extended until December 27th!
Vue de l'exposition Lisa Mouchet, « Le Mystère de la maison brume », à la librairie du Studio, oct.-nov. 2020.
Below, discover a video made by Tim Laing, of Hannah Waldron in her studio creating works for her solo exhibition at Fotokino :
Activity Books
Fotokino provides activity books for young and old. These creative workshops can be done at home, alone or with someone. With only a few means they will allow you to discover ancient and recent techniques to produce images beyond just drawing. The workbooks are available for download in two versions: an interactive color version (including hyperlinks), and a black and white version for printing.
Workshop #1: Felt pen Monotype
Workshop #2: 5 folds Fanzine
Workshop #3: Shadow Theatre
Workshop #4: Flipbook
Workshop #5: GIF
Workshop #6: Stop Motion
Coming soon: activity books on weaving, bookbinding… and other surprises!
Discover all the workshops on this dedicated article, as well as all the downloadable workbooks.
Atelier #6 : Stop Motion
Atelier #6 : Stop Motion
Atelier #6 : Stop Motion
Atelier #6 : Stop Motion
Atelier #6 : Stop Motion
Atelier #5 : GIF
Atelier #5 : GIF
Atelier #5 : GIF
Atelier #5 : GIF
Atelier #5 : GIF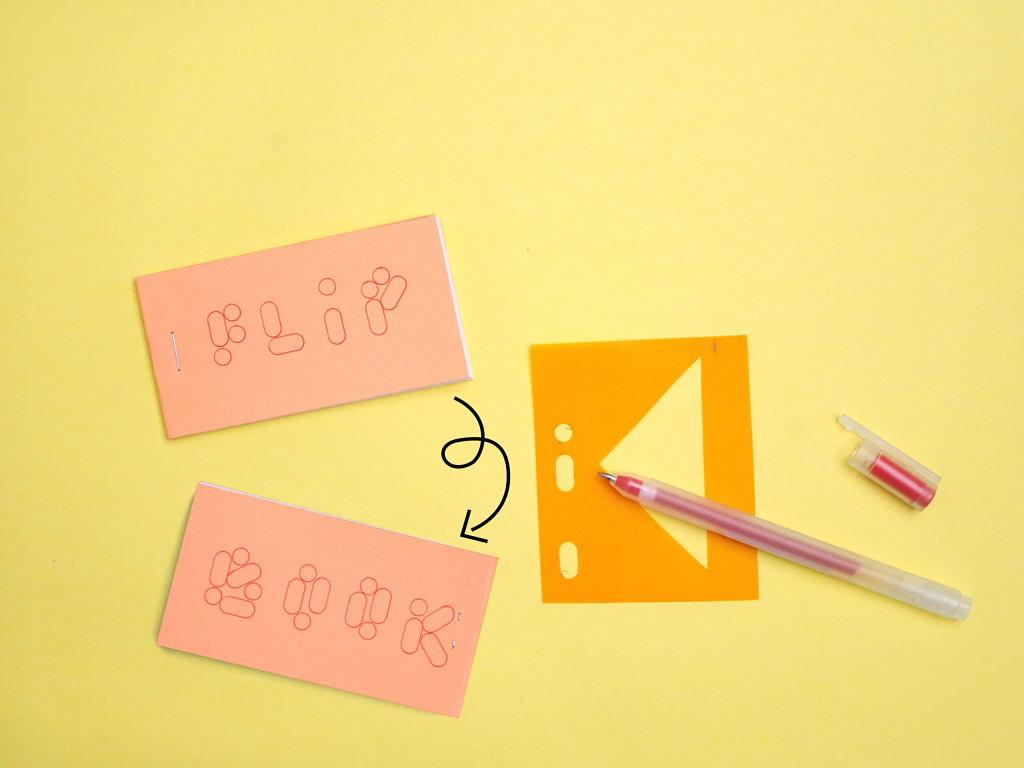 Atelier #4 : Flipbook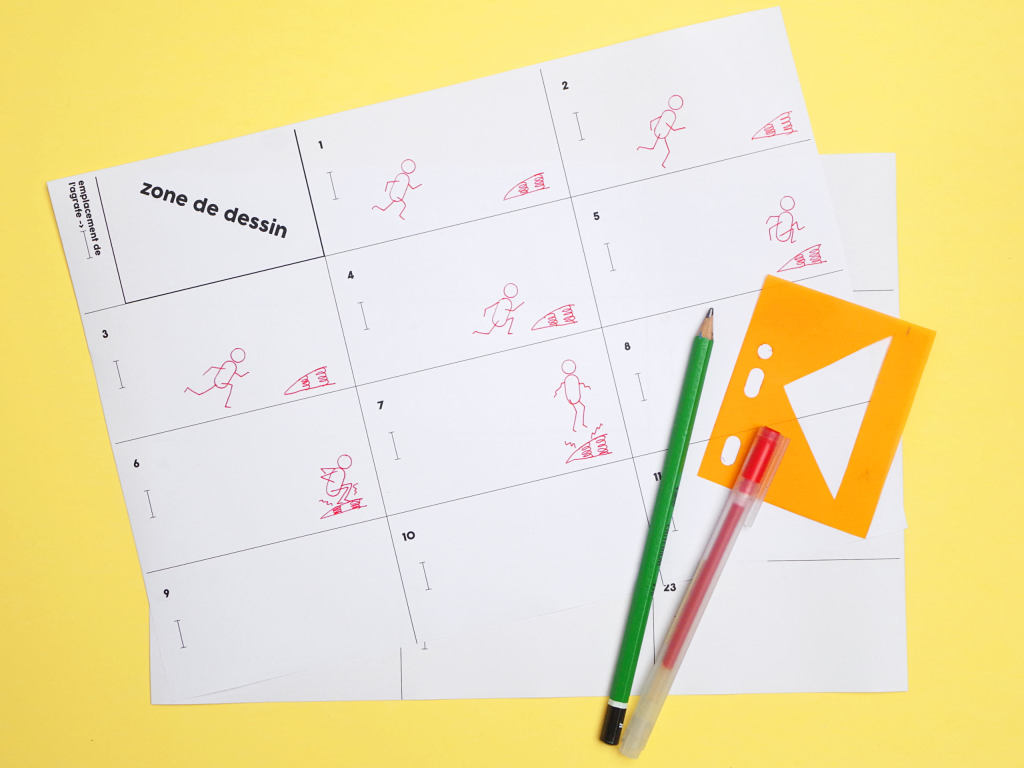 Atelier #4 : Flipbook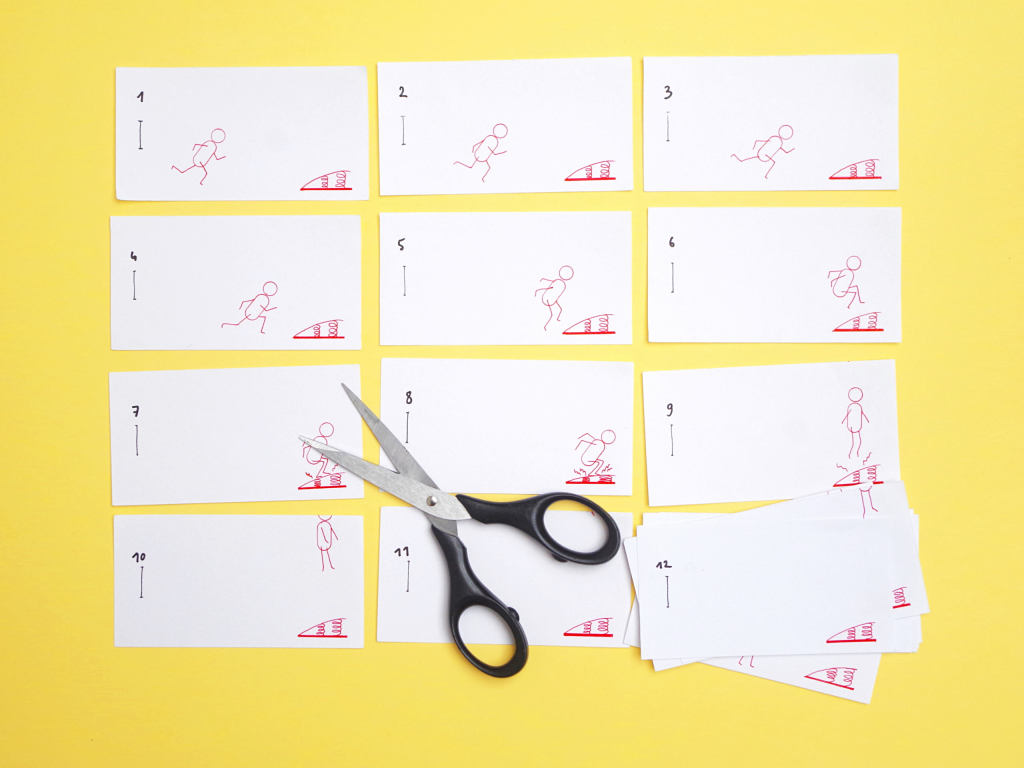 Atelier #4 : Flipbook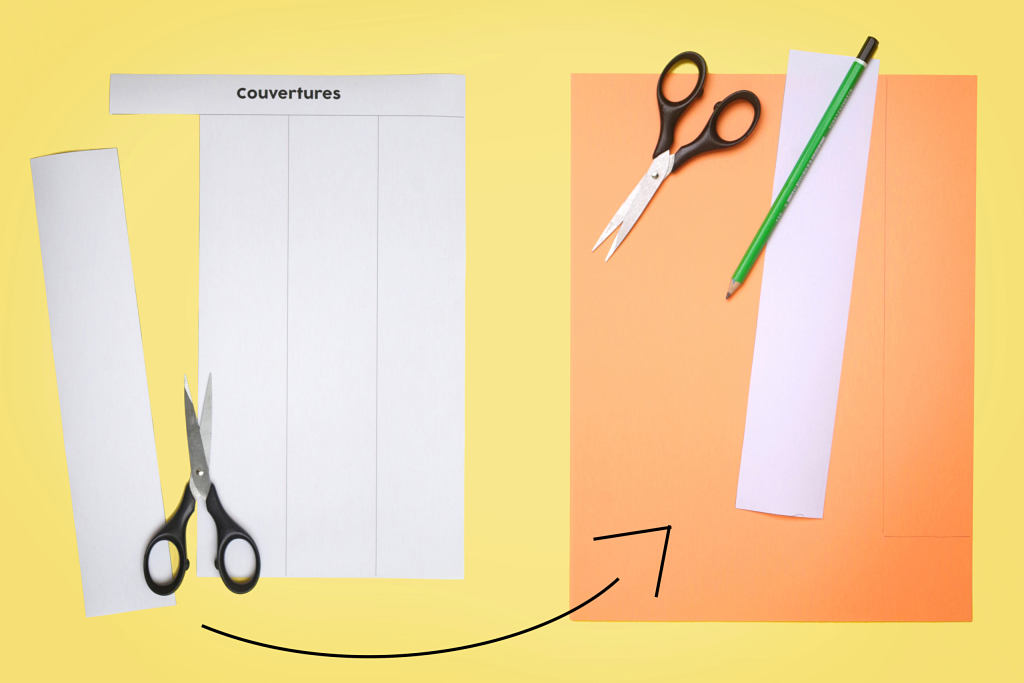 Atelier #4 : Flipbook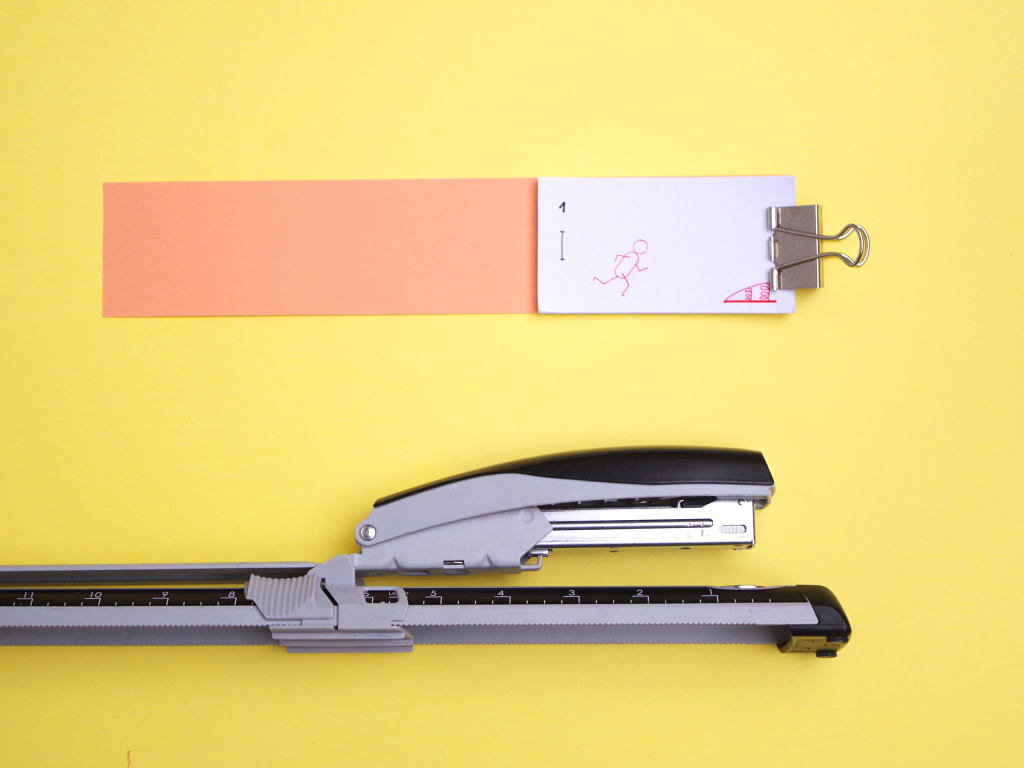 Atelier #4 : Flipbook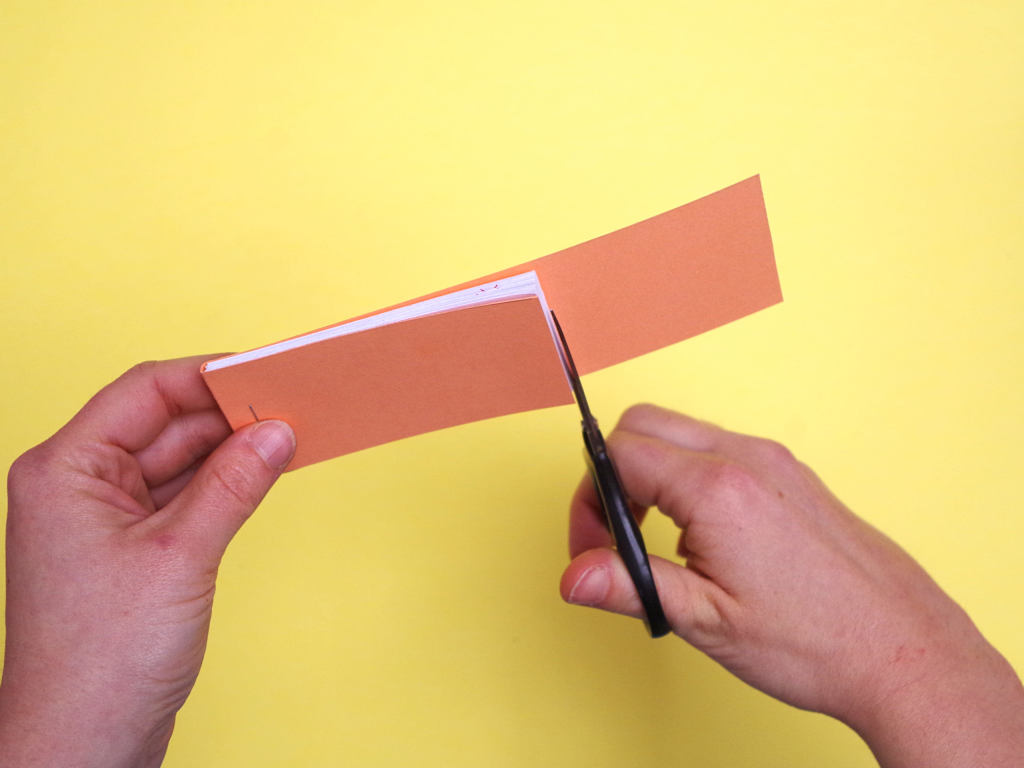 Atelier #4 : Flipbook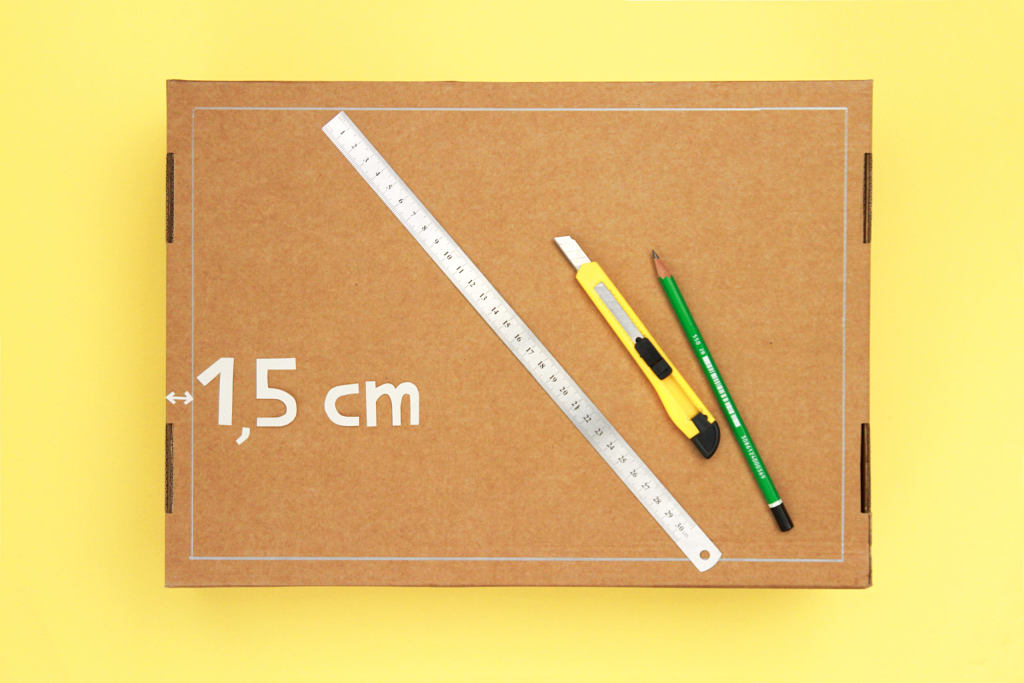 Atelier #3 : Théâtre d'ombres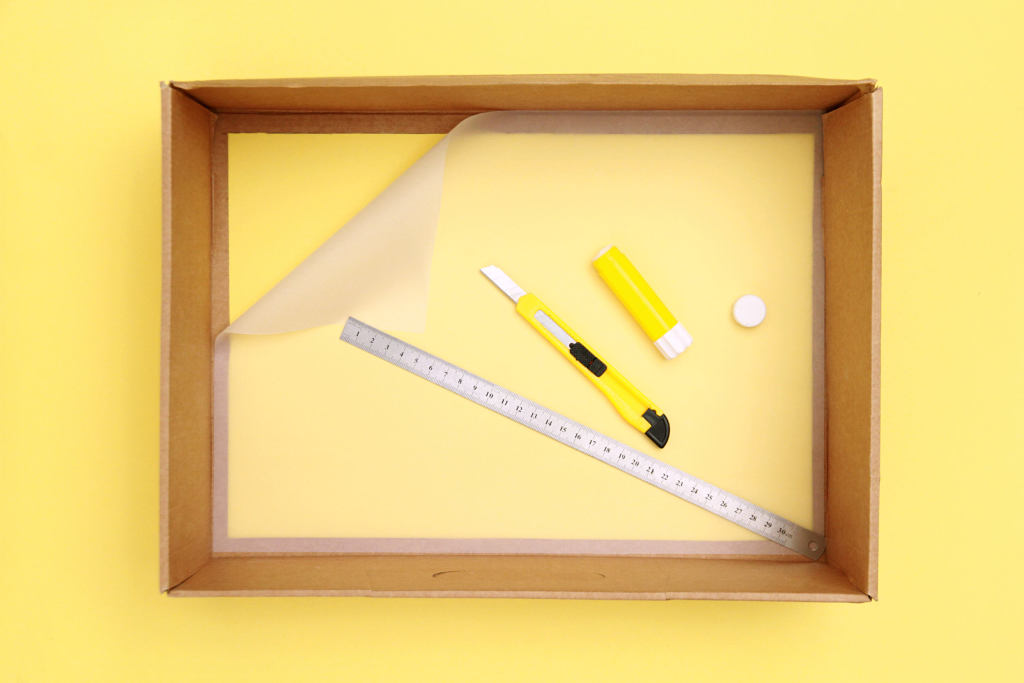 Atelier #3 : Théâtre d'ombres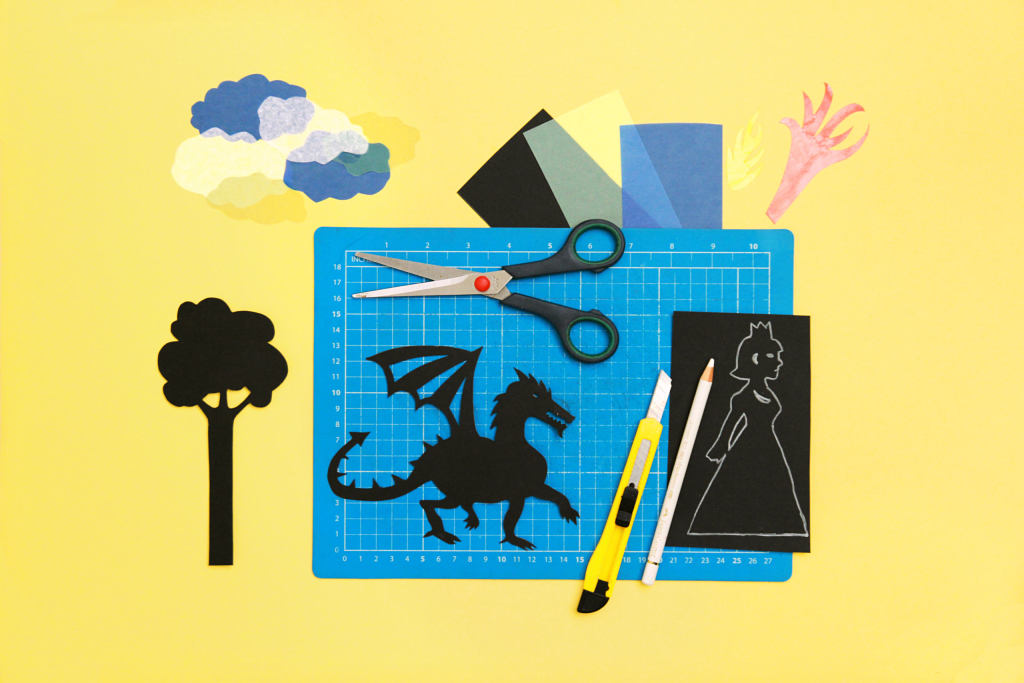 Atelier #3 : Théâtre d'ombres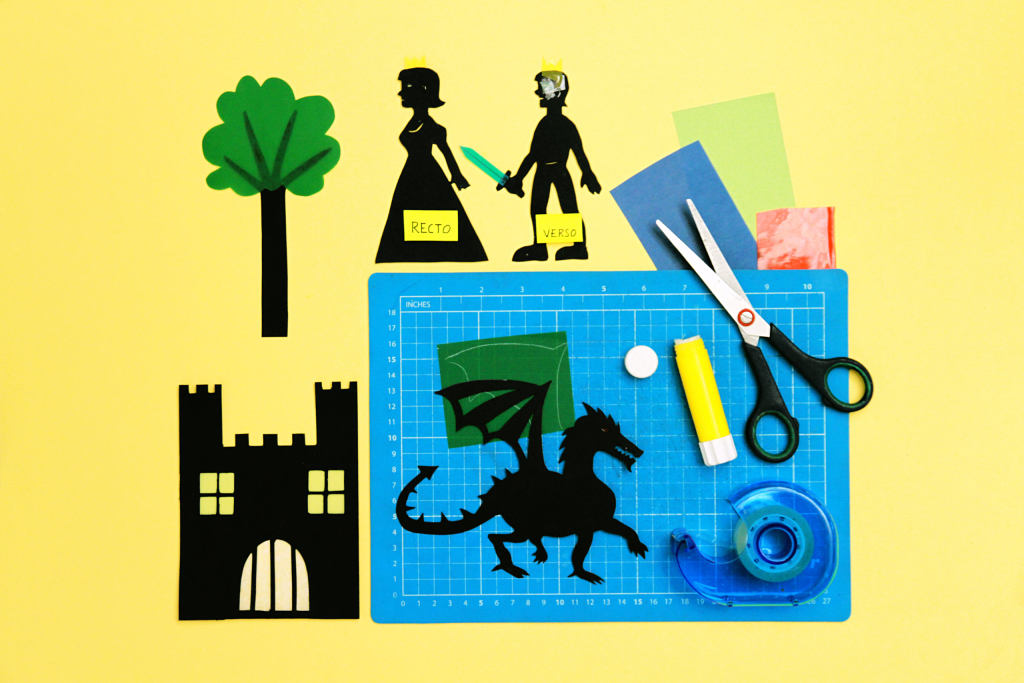 Atelier #3 : Théâtre d'ombres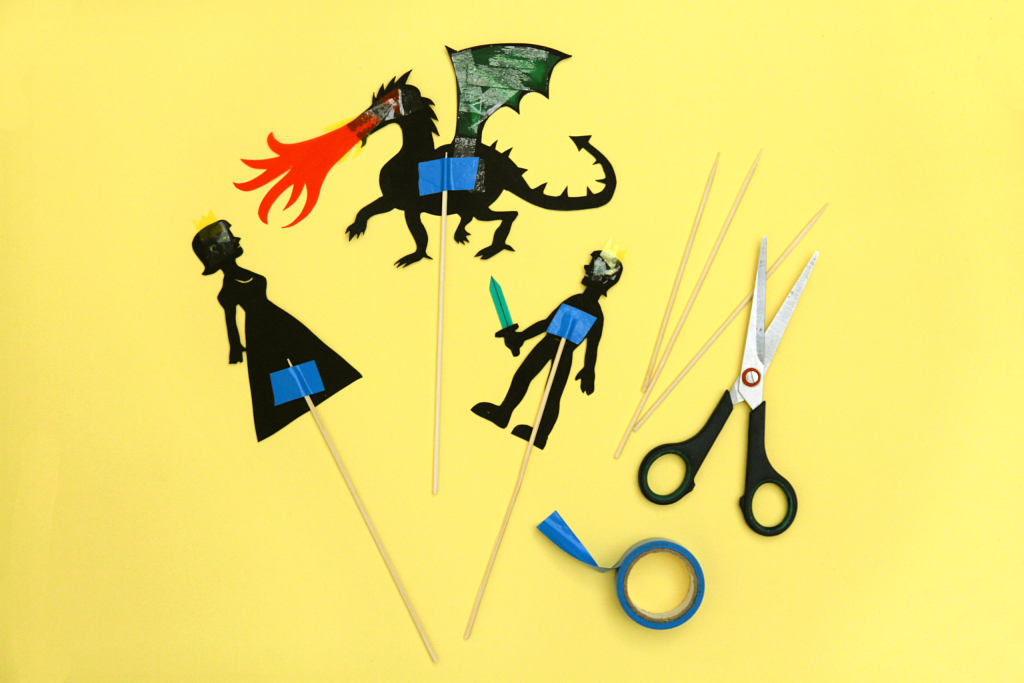 Atelier #3 : Théâtre d'ombres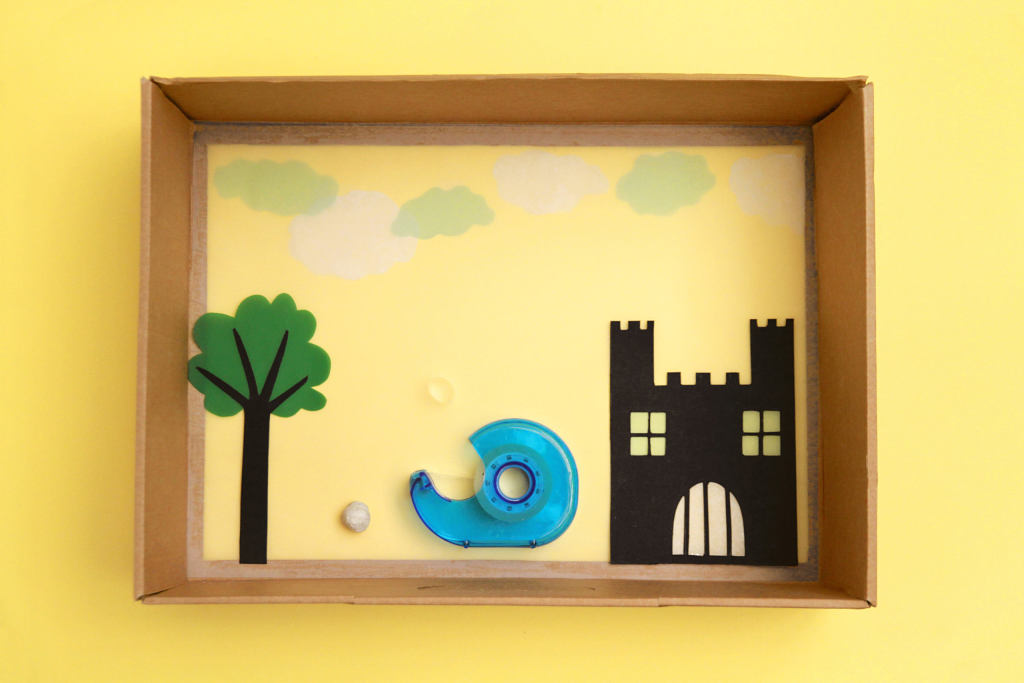 Atelier #3 : Théâtre d'ombres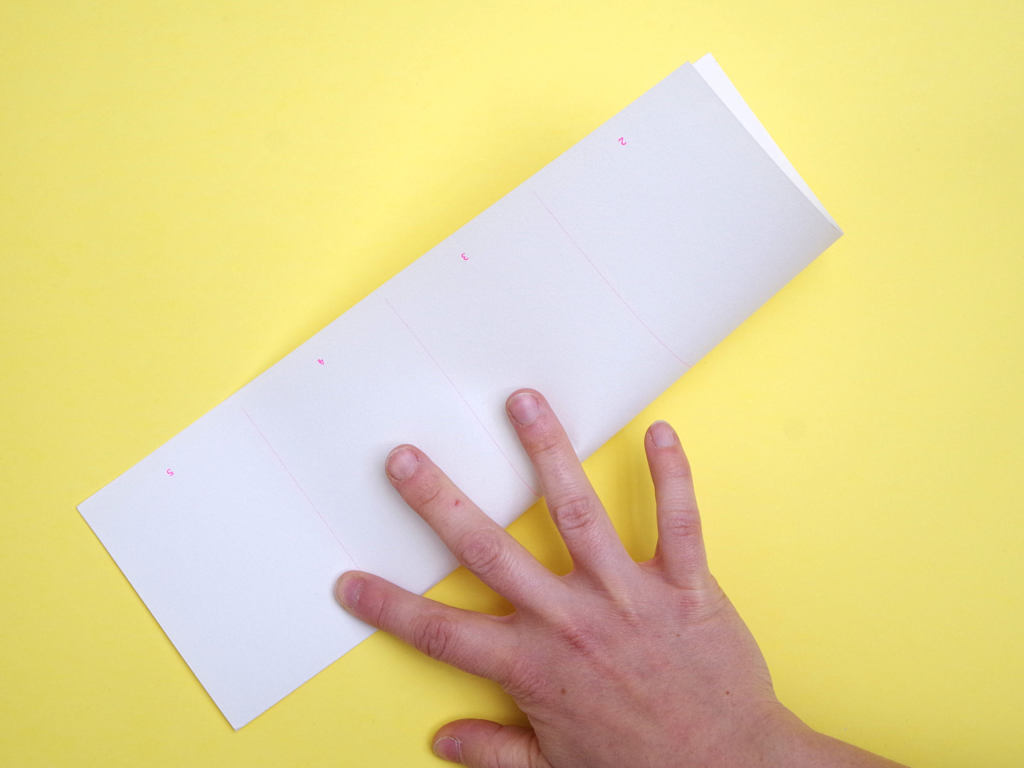 Atelier #2 : Fanzine 5 plis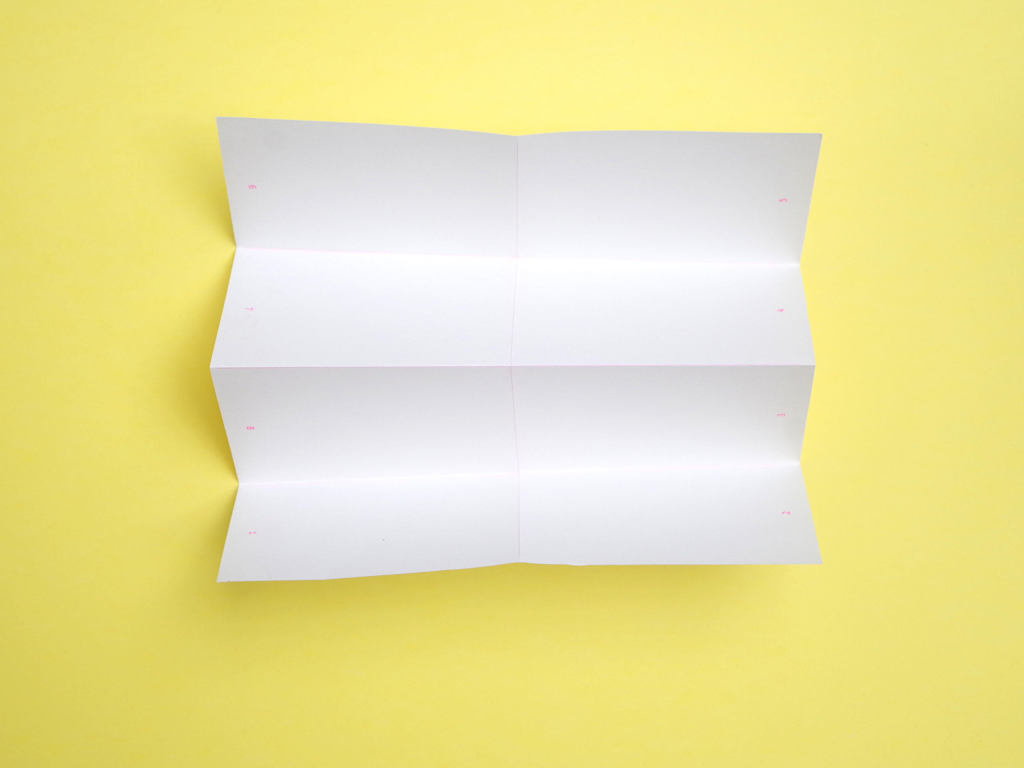 Atelier #2 : Fanzine 5 plis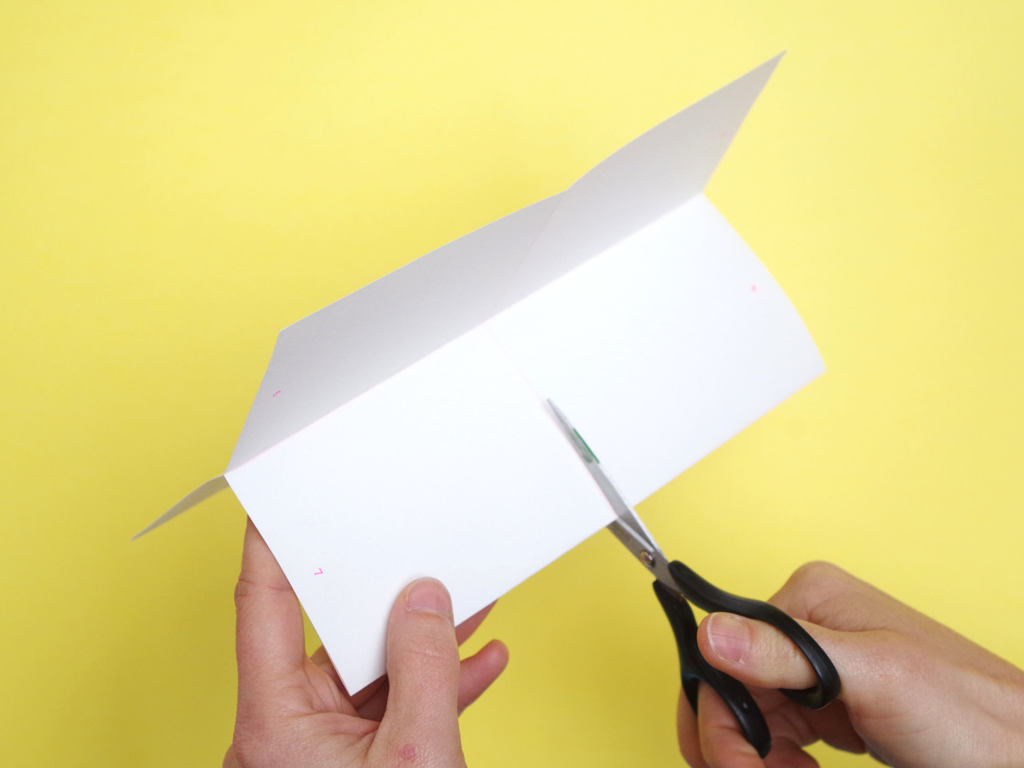 Atelier #2 : Fanzine 5 plis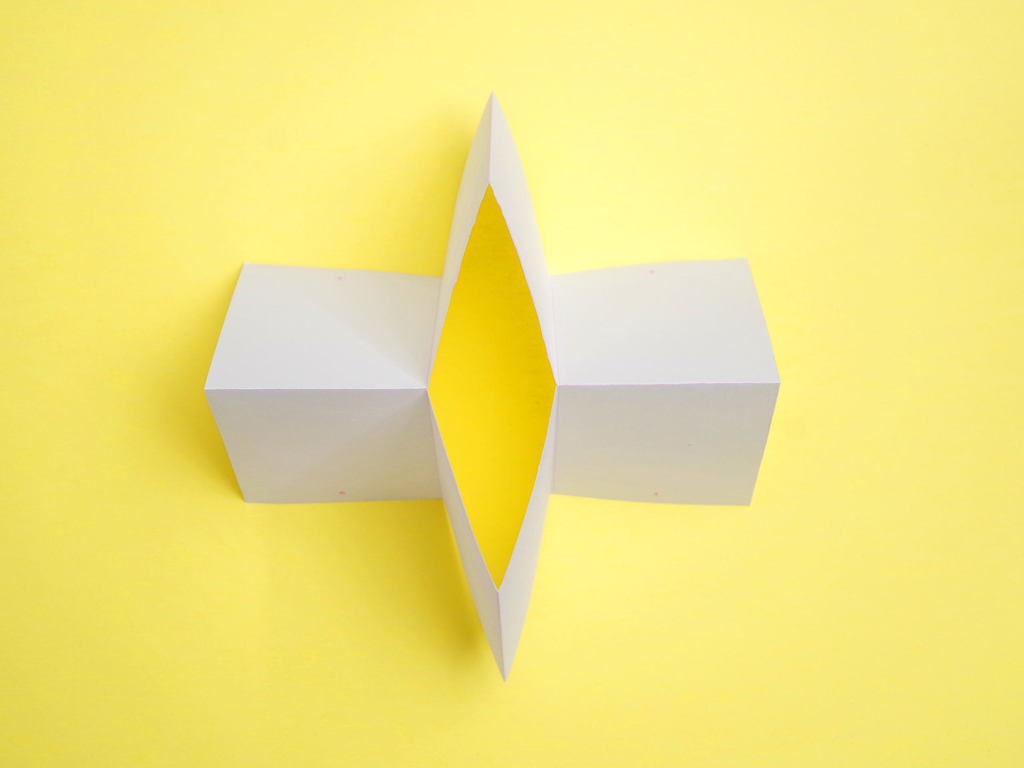 Atelier #2 : Fanzine 5 plis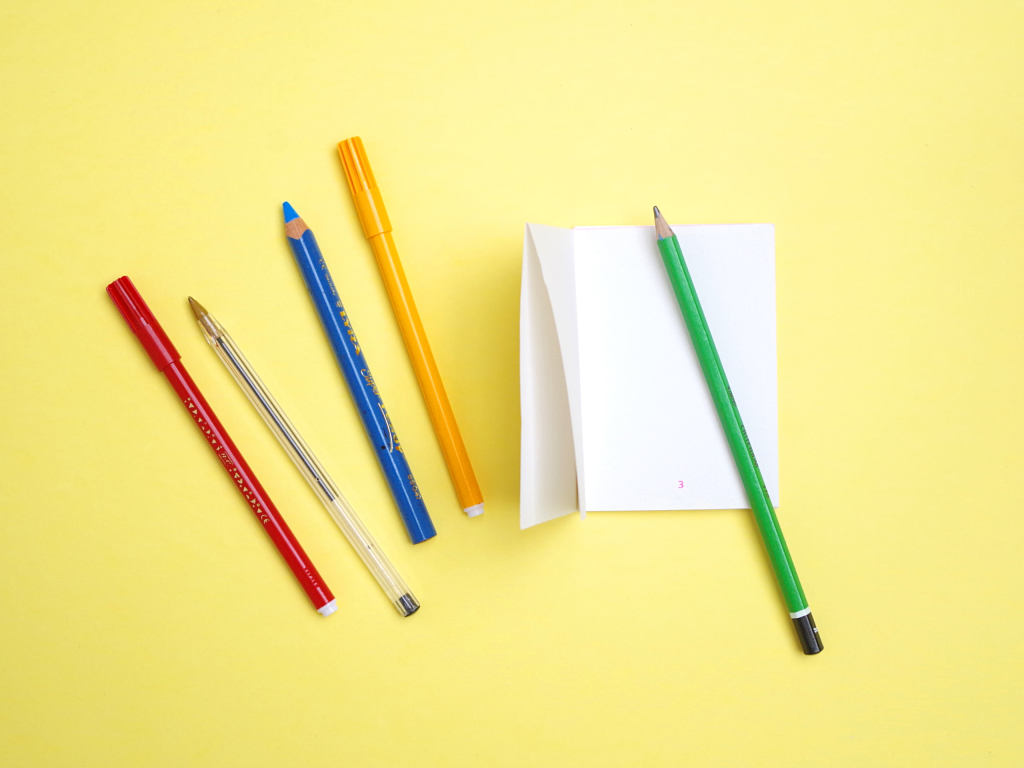 Atelier #2 : Fanzine 5 plis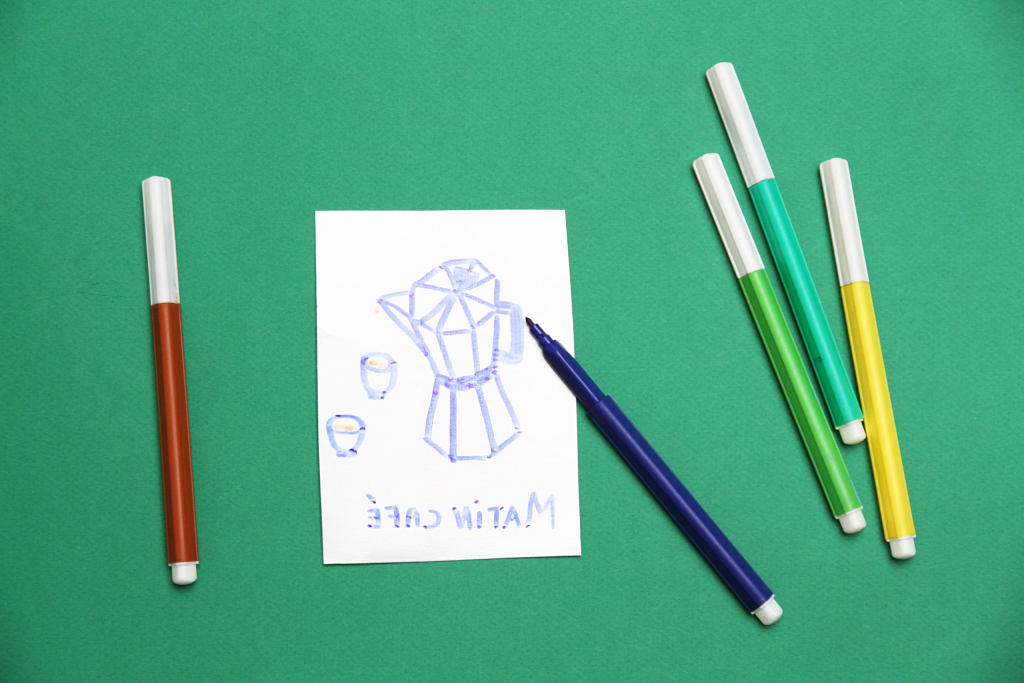 Atelier #1 : Monotype au feutre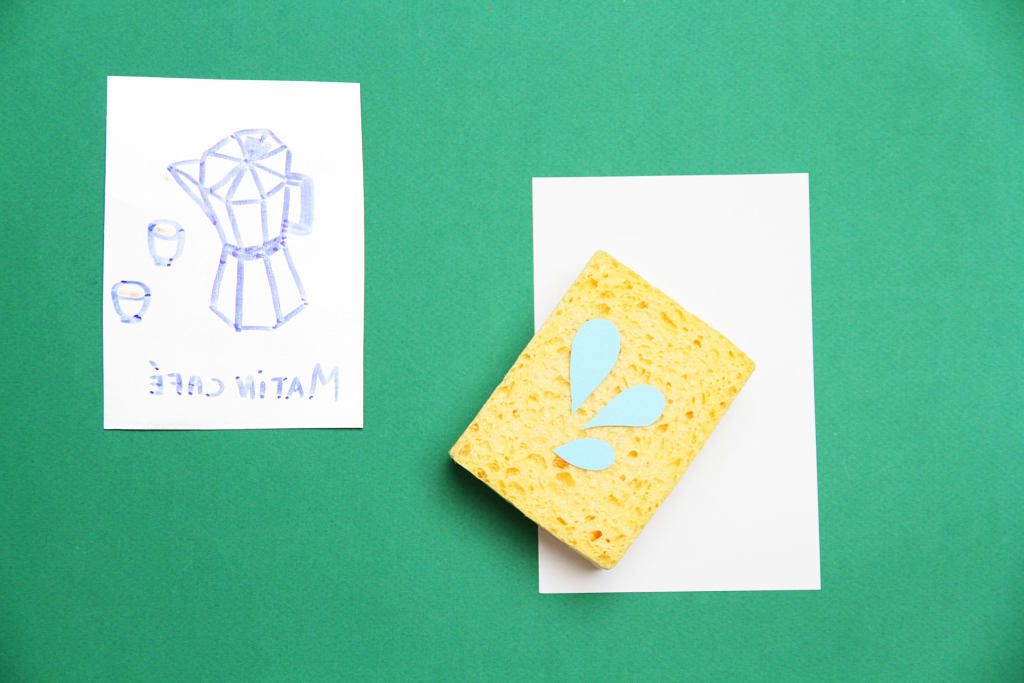 Atelier #1 : Monotype au feutre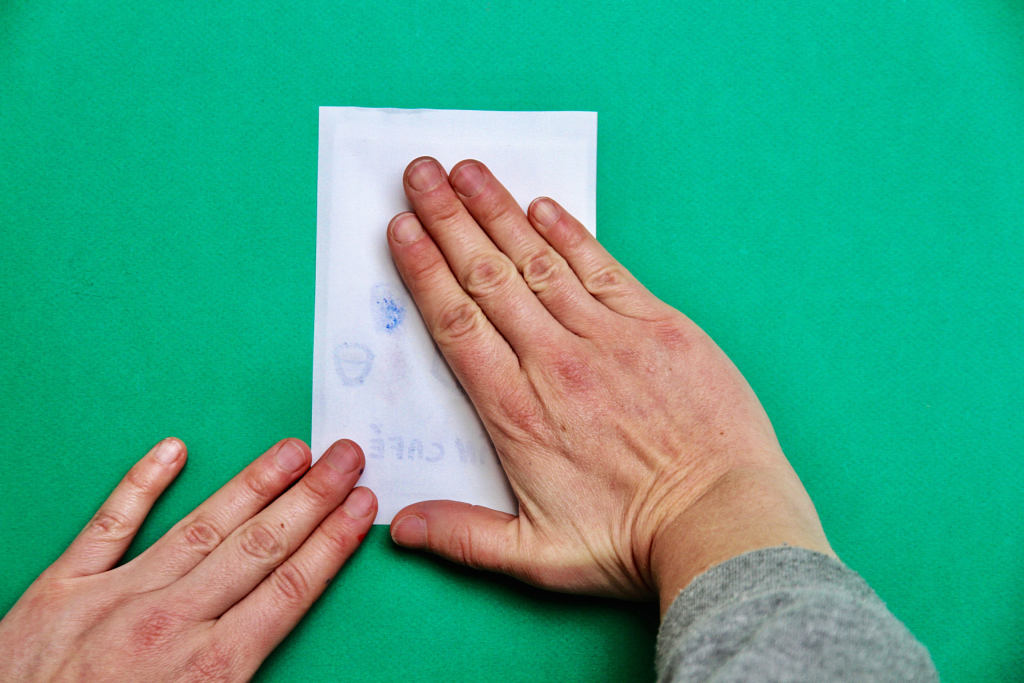 Atelier #1 : Monotype au feutre
Atelier #1 : Monotype au feutre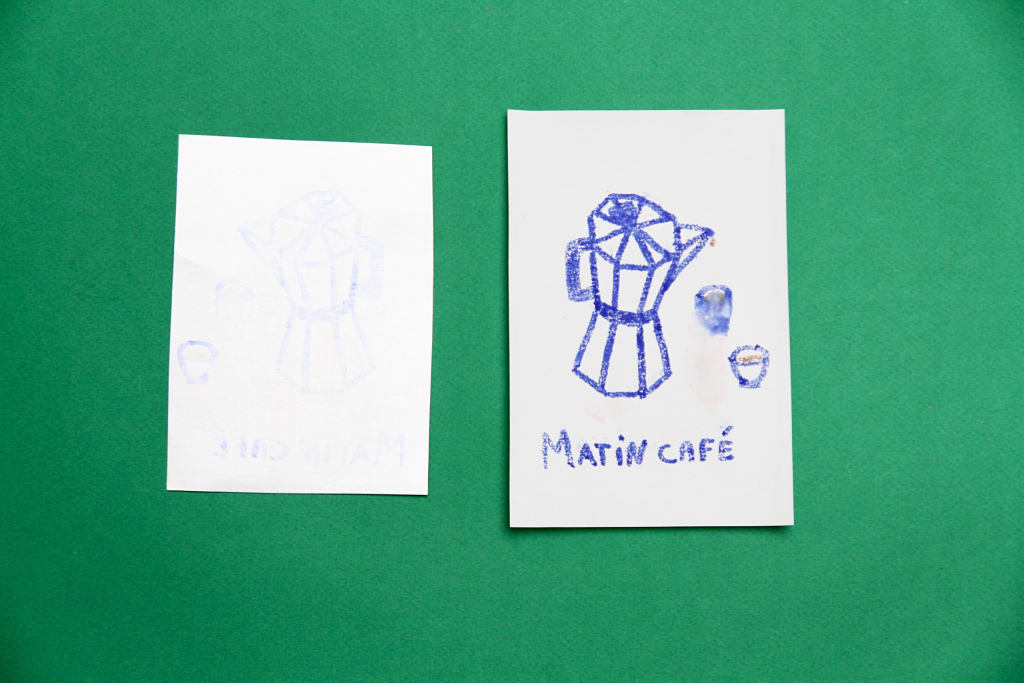 Atelier #1 : Monotype au feutre