Activity Books
Fotokino provides activity books for young and old. These creative workshops can be done at home, alone or with someone. With only a few means they will allow you to discover ancient and recent techniques to produce images beyond just drawing. The workbooks are available for download in two versions: an interactive color version (including hyperlinks), and a black and white version for printing.
Workshop #1: Felt pen Monotype
Workshop #2: 5 folds Fanzine
Workshop #3: Shadow Theatre
Workshop #4: Flipbook
Workshop #5: GIF
Workshop #6: Stop Motion > > The latest activity book to have fun with!
Discover all the workshops on this dedicated article, as well as all the downloadable workbooks.
Have fun!
5
1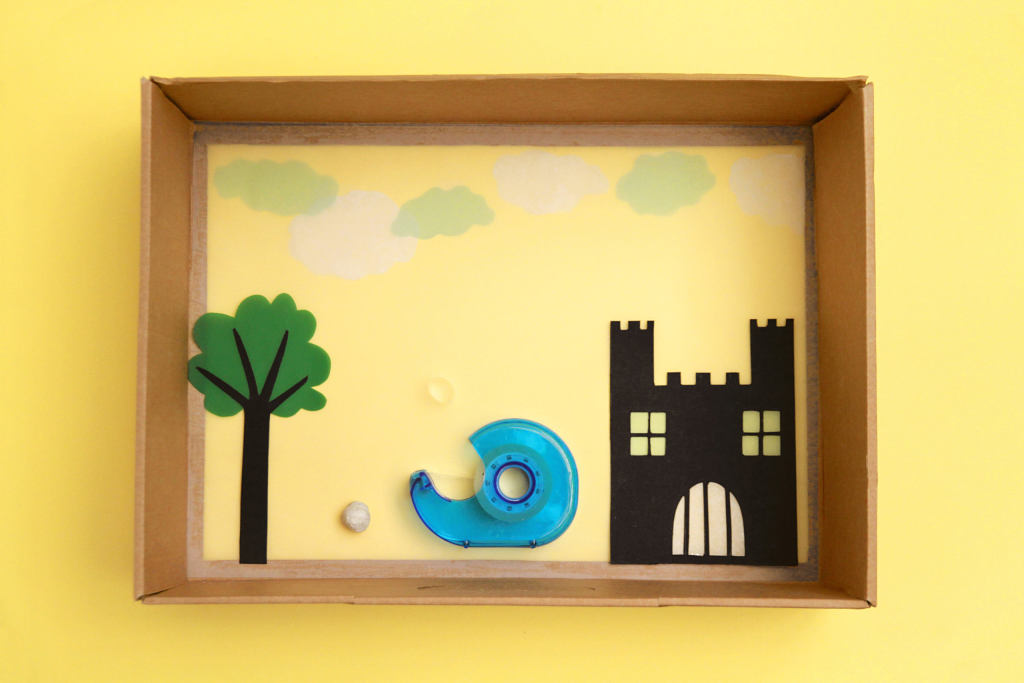 Workshop #3: Shadow Theatre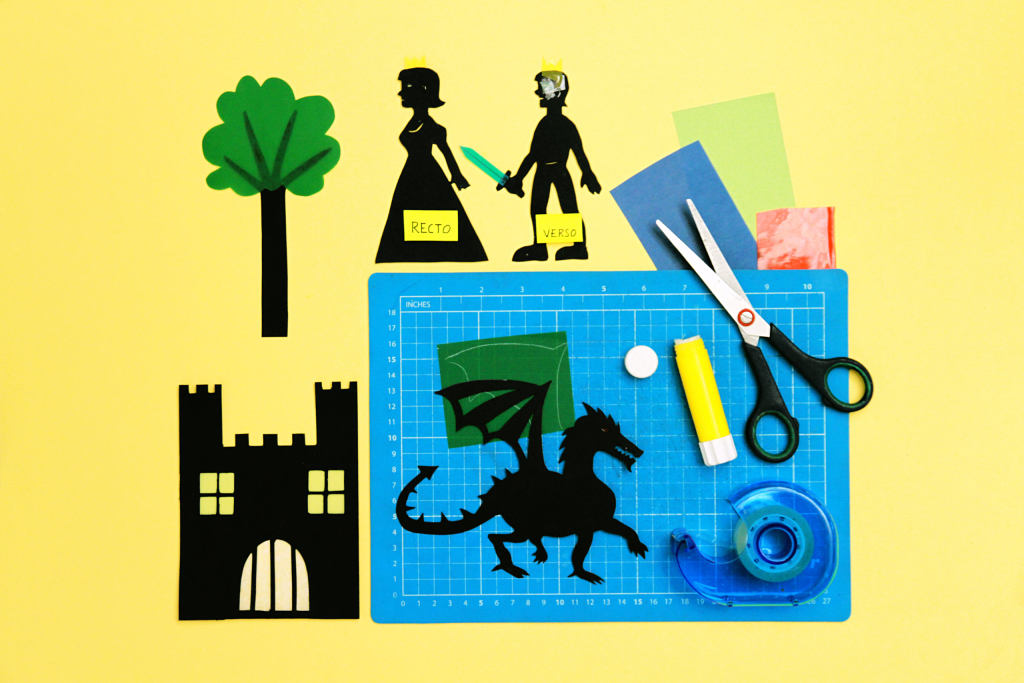 Workshop #3: Shadow Theatre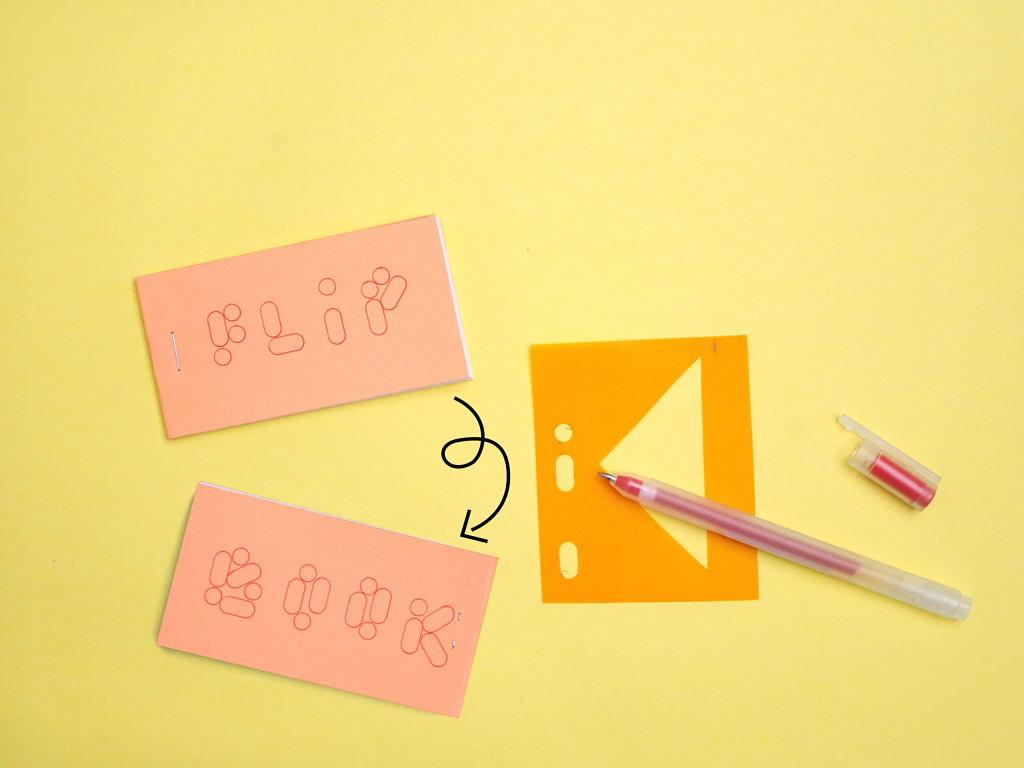 Workshop #4: Flipbook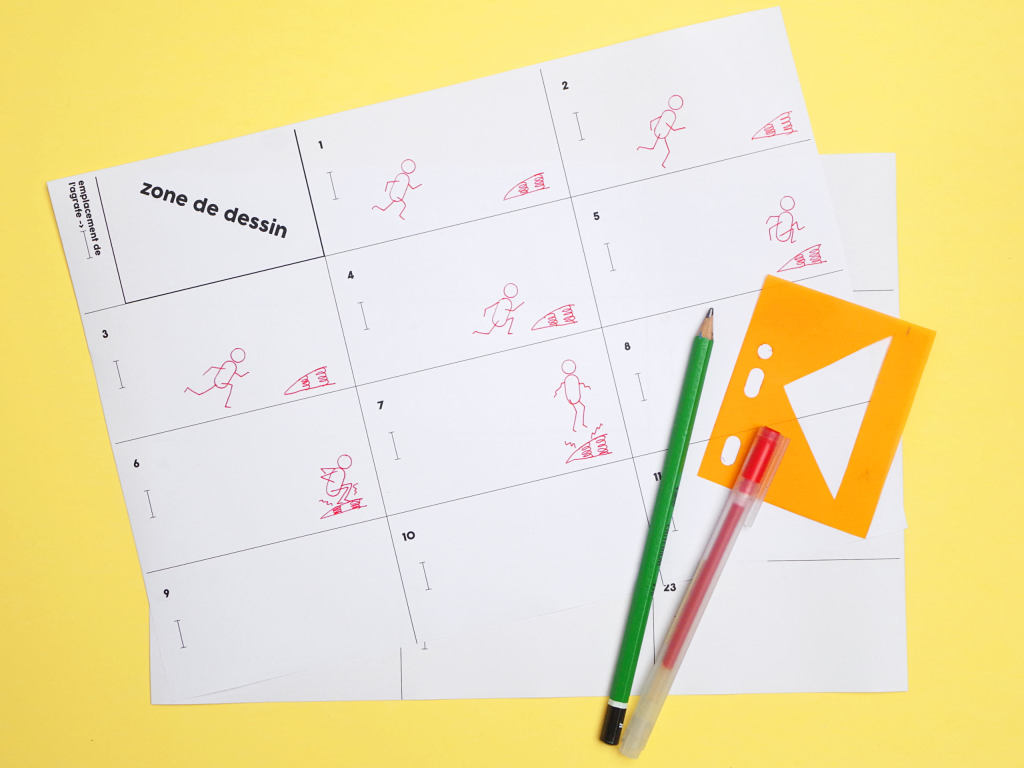 Workshop #4: Flipbook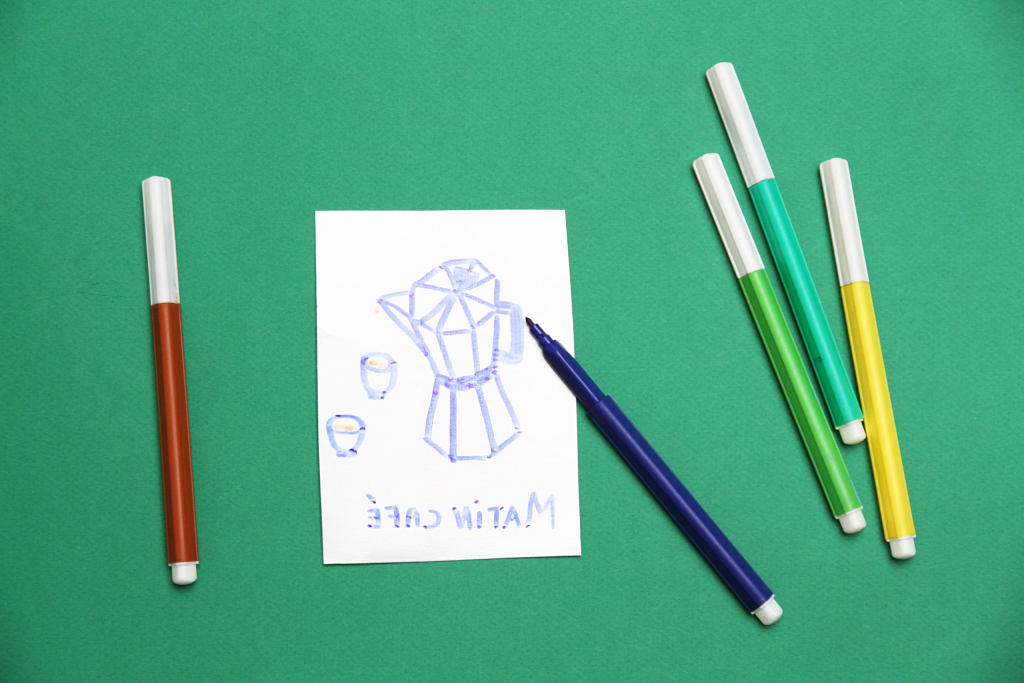 Workshop #1: Felt pen Monotype
Workshop #1: Felt pen Monotype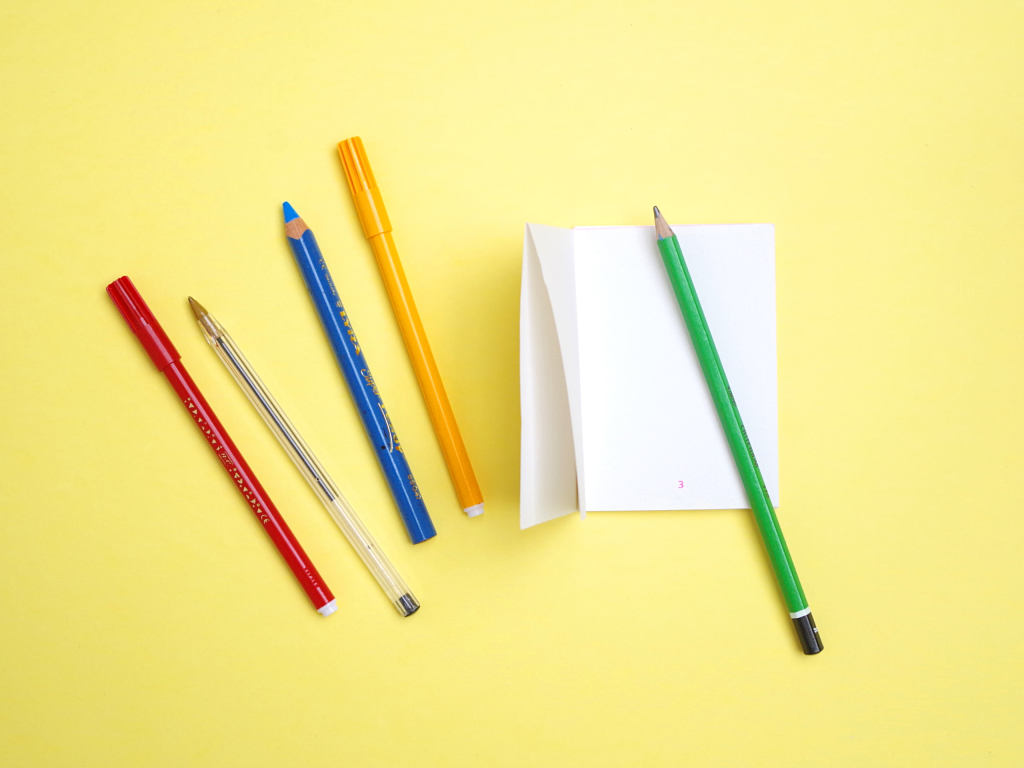 Workshop #2: 5 folds Fanzine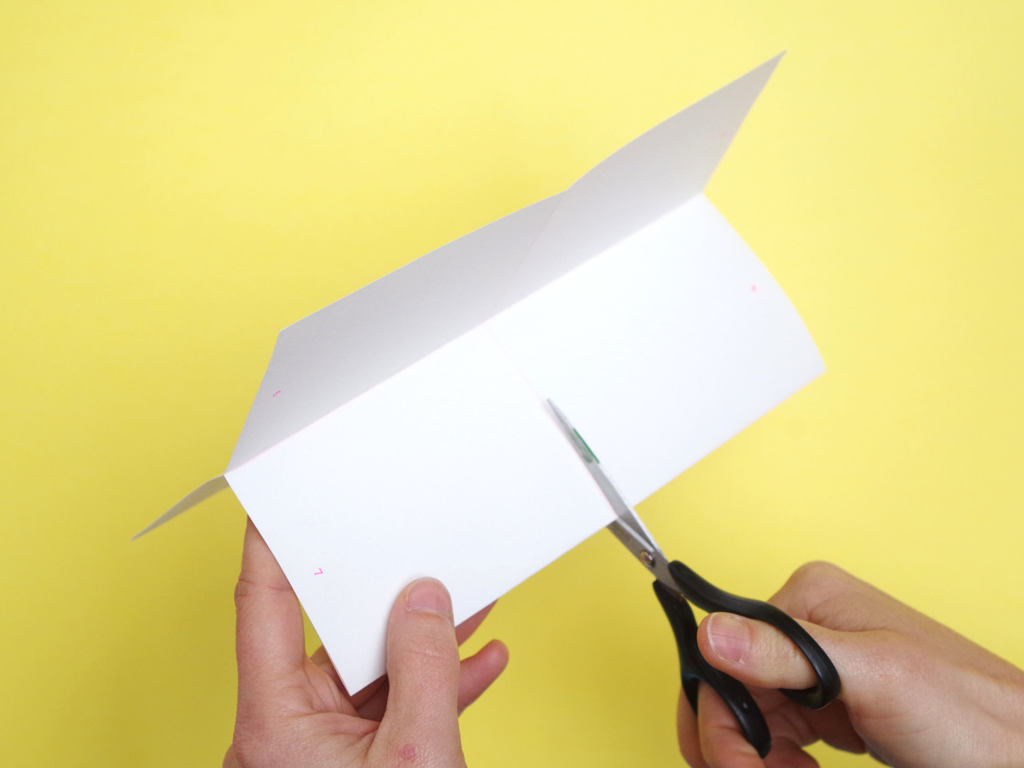 Workshop #2: 5 folds Fanzine
Workshop #5: GIF
Workshop #5: GIF