DivertimentoSamedi6Décembre(Décembre 6)10h00Samedi21Février201410h00 - 18h00 Le Château BorélyTags:Exhibitions More info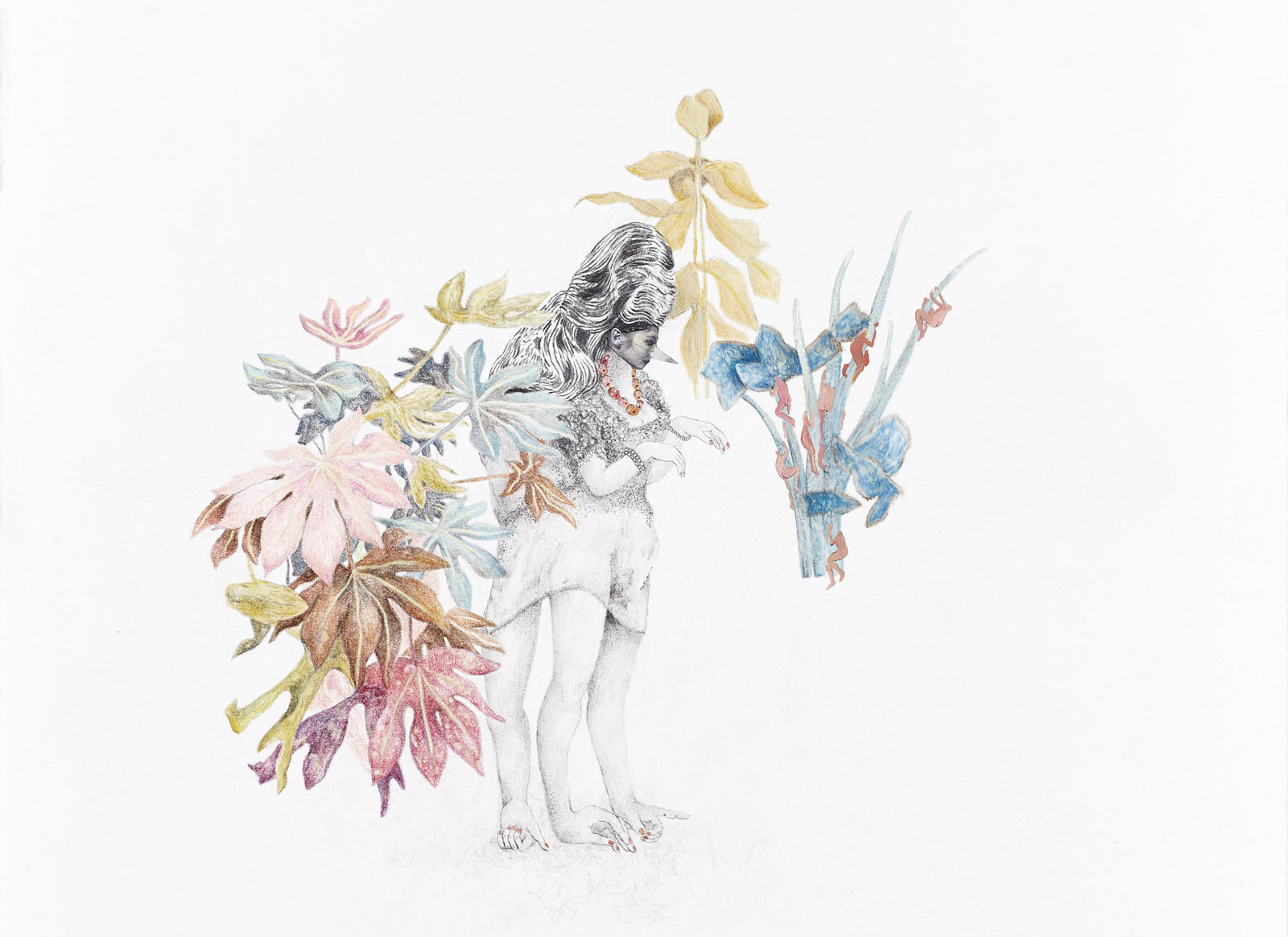 Détails de l'évènement

During Laterna magica, Fotokino and the Borely museum invite four artists to intervene in the galleries and dialogue with the collections. A short journey in the form of a divertimento, with light music composed for a small ensemble…

Karine Rougier takes over the graphic arts room where she shares drawings created especially for this occasion along with some pieces selected from the Museum's collections.

In Madame's room, Noémie Privat placed her engravings among Théodore Deck's (1823-1891) ceramics. Printed and sewn flowers take over the space vacated by the passage of time.

Hannah Waldron, guest artist at the Studio for the "Lueurs du Nord" exhibition, presents several textiles pieces created recently, in which are superimposed maps of time and space.

Finally, at this occasion, the museum unveils a recently acquired Françoise Pétrovitch ensemble: Le Service des fables, produced at the Cité de la céramique in Sèvres. It features the subjects of storytelling, childhood and femininity, which are continually present in the artist's work.
Date et horaire

Sam 06.12.14, 10h00 - Sam 21.02.15, 06h00