Fredun ShapurSurprise Surprise !Samedi10Décembre(Décembre 10)14h00Dimanche22Janvier201614h00 - 18h30 Studio FotokinoTags:Exhibitions More info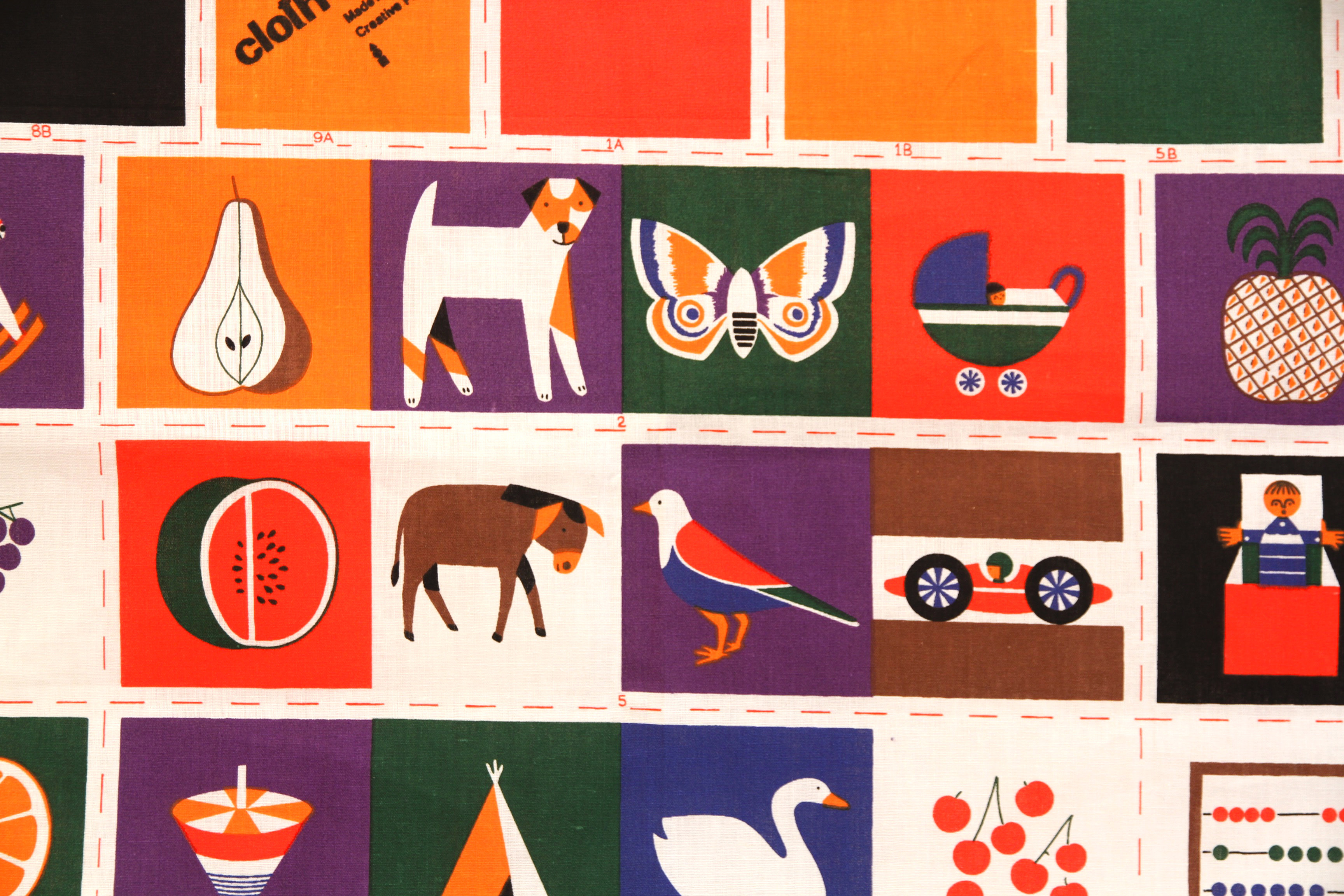 Détails de l'évènement

Artist, graphic designer and designer, Fredun Shapur has taken a particularly bold and inventive look at the world of childhood. After studying graphic design at the Royal College of Art in London, he opened his studio in 1959 and worked on the creation of logos, packaging and posters.

In 1965, he wrote and illustrated the famous book Rond et rond et carré (Round and Round and Square), whose combinations of shapes and colors marked an entire generation. He continues his work by creating many wooden toys, first handmade, then industrialized by manufacturers such as Naef, Galt Toys in Europe, and especially Creative Playthings in the United States.

From wooden puzzles to costumes made of paper bags featuring all kinds of animals, these toys display a colorful and neat graphic style that has remained surprisingly modern. Fredun Shapur has also illustrated children's books, but remains best known for reinventing Creative Plaything's identity with an iconic logo.
Infos complémentaires
At this occasion, we reissued three of Fredun Shapur's posters, made for Creative Playthings in 1971.
They are available for sale at the Studio and on our online sales platform Bigcartel.
Date et horaire

Sam 10.12.16, 02h00 - Dim 22.01.17, 06h30