Geoffroy Pithon et Benoît Bonnemaison-FitteFripitonsSamedi15Juin(Juin 15)14h00Dimanche28Juillet201914h00 - 18h30 Studio FotokinoTags:Exhibitions More info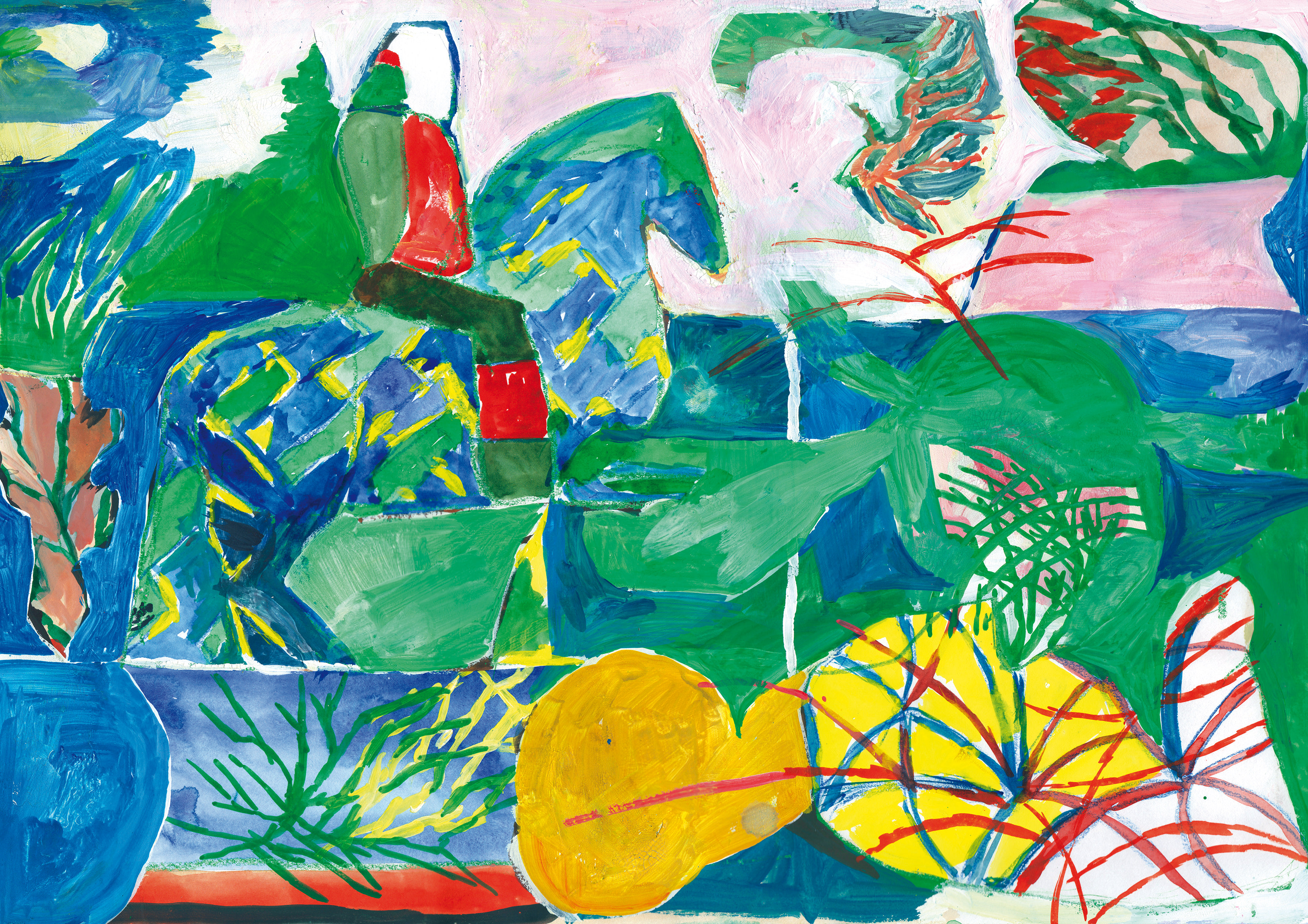 Détails de l'évènement

The "Fripitons" (contraction of Bonnefrite and Pithon) are a funny sort of characters. Sole descendants of a two-member population, they live in the semi-tropical areas of France, and wander across the fields of visual arts, joyful and carefree. Graphic design and painting are their daily lot. Two art forms which appear contradictory, the former being limited by many constraints, the latter characterized by a greater amount of freedom. However, the Fripitons' professional activity is perpetually nourished by their artistic creativity, and vice-versa. Within two collective group of graphic designers: Formes Vives, for Geoffroy Pithon, and Cucufa, for Benoît Bonnemaison-Fitte, aka Bonnefrite.

Visitors discovered at the Fotokino Studio a beautiful selection of their personal work, including painted artworks revealing the primitivity of their natural environment, as well as several four-handed pieces made especially for the show.
Date et horaire

Sam 15.06.19, 02h00 - Dim 28.07.19, 06h30