Gianluigi ToccafondoMelodrammaTags:ExhibitionsSamedi 8 OctobreDimanche 20 Novembre14h00 - 18h30 Studio Fotokino More info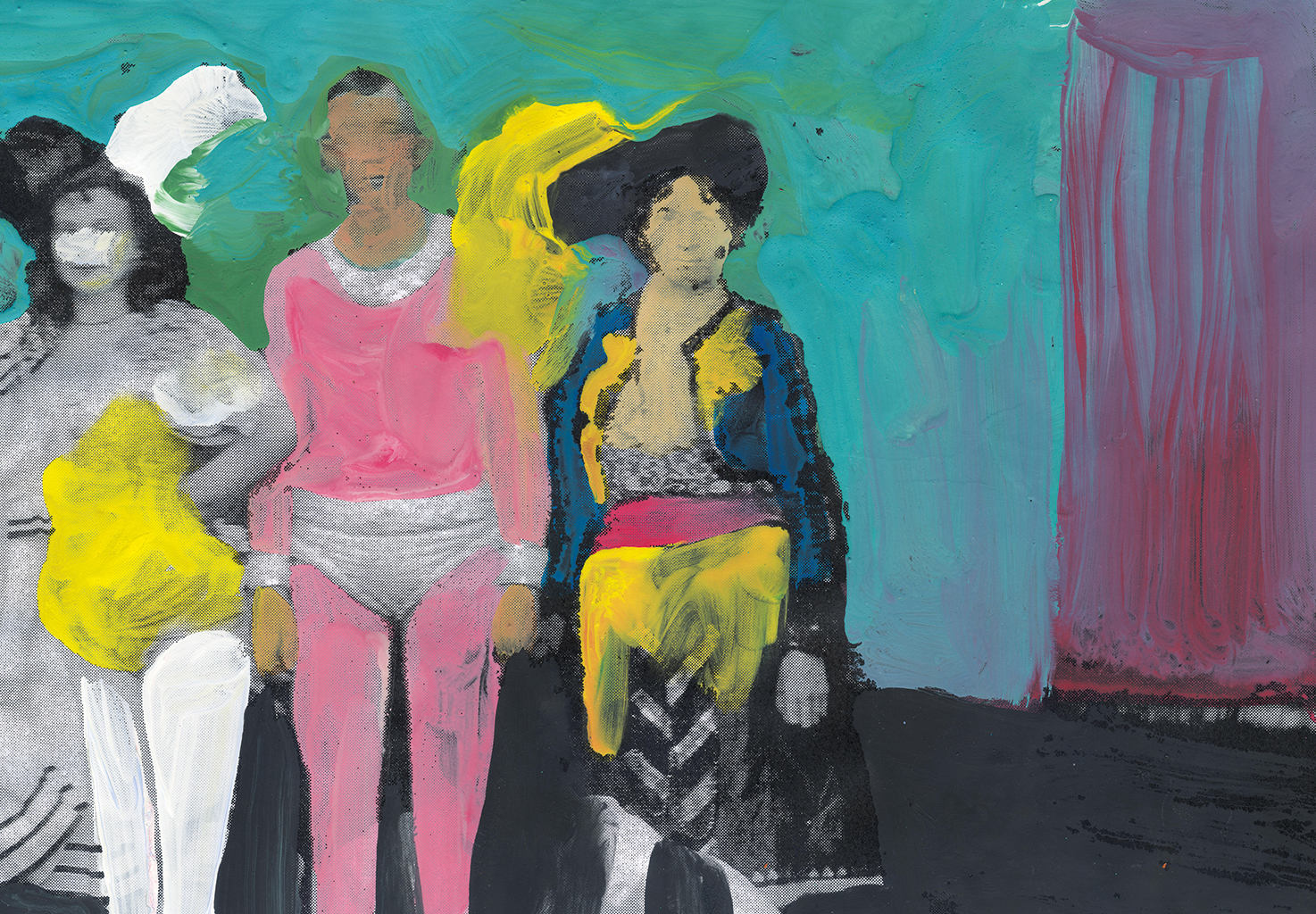 Détails de l'évènement

The exhibition "Melodramma" will bring together a selection of paintings created by Gianluigi Toccafondo for the Rome Opera Theatre. The artist has been collaborating with the prestigious Roman theater since 2014, for which he has created the posters for the last five seasons, as well as sets and costumes for some of the opera's masterpieces, from Aida to Carmen, from Tosca to Turnabout.

Gianluigi Toccafondo creates enveloping sets, costumes and videos, in which dense brushstrokes and ever-changing characters mingle on stage with the music and the singers' voices. The works presented in "Melodramma" demonstrate the artist's masterful ability to synthesize forms and make expressive use of color, managing to render all the dreamlike power of his moving images in a single painting.
Infos complémentaires
Curatorship by Melania Gazzotti
Date et horaire

Sam 08.10.22, 02h00 - Dim 20.11.22, 06h30