Ink #4Éditions singulières (Singular Publishing)Mercredi15Mai(Mai 15)14h00Dimanche2Juin201914h00 - 18h30 Studio FotokinoTags:Exhibitions More info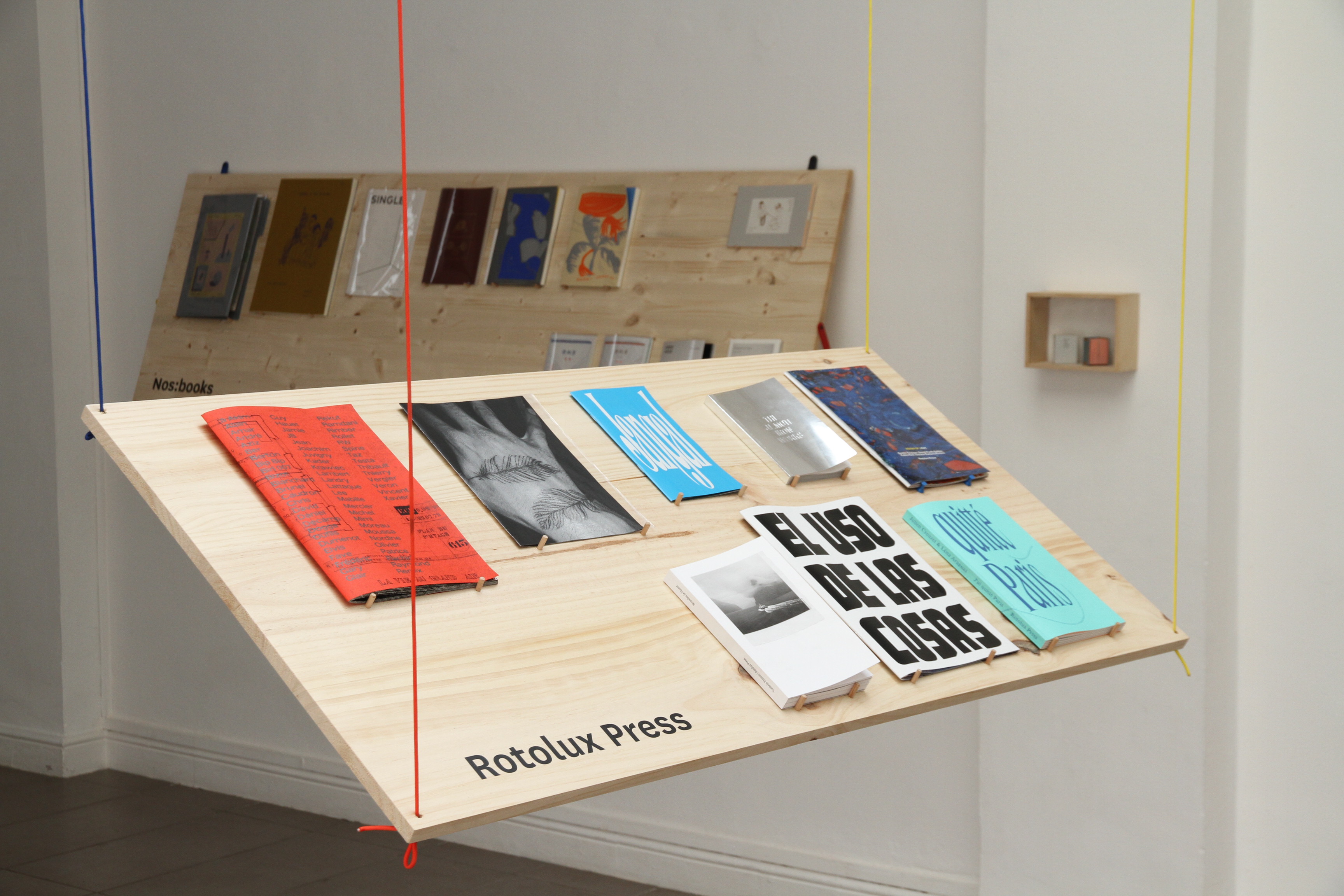 Détails de l'évènement

Ink is our annual event dedicated to alternative and independent publishing, taking place during the "Printemps de l'Art Contemporain". Gathering works in the fields of drawing, graphic design, illustration or photography, this small art book fair invites a selection of publishers, often working on the outskirts of the traditional book industry. 

This year, different publishing houses from around the world were invited : 476 from Paris, with their collection of Riso prints, nos:books from Taïwan, with their finely crafted publications, Tan & Loose Press, based in Los Angeles, Colorama Books from Germany, and Humobooks from Argentina. Alaric Garner and Léna Aragus, founders of Rotolux Press, were in a residency at the Studio Fotokino for a week. Johann Kauth, a german graphic designer based in Antwerpen, presented a series of riso-printed posters, as well as  large format silk-screen prints.
Date et horaire

Mer 15.05.19, 02h00 - Dim 02.06.19, 06h30