Jesús CisnerosOpening NightTags:ExhibitionsSamedi 7 DécembreDimanche 26 Janvier14h00 - 18h30 Studio Fotokino More info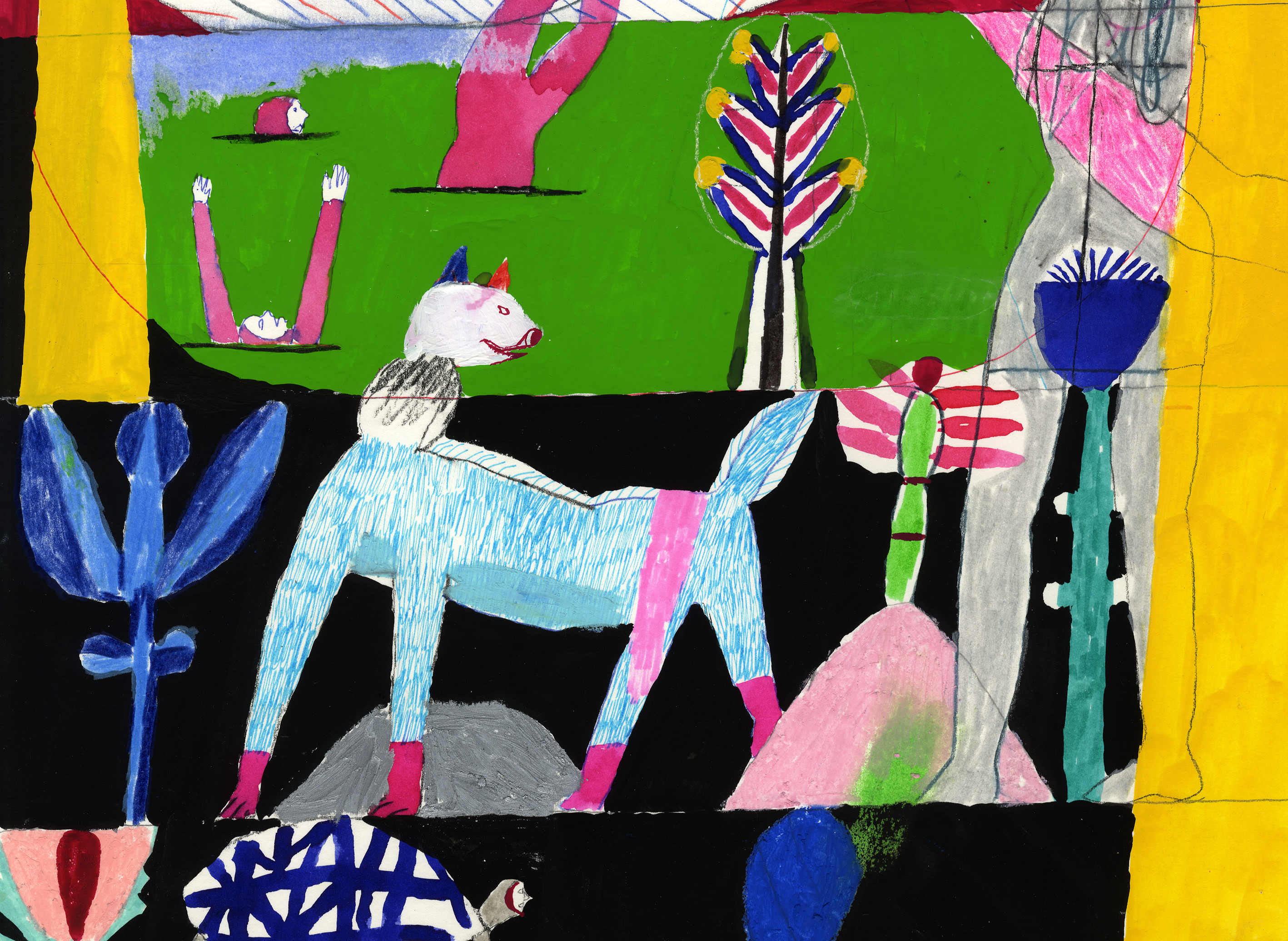 Détails de l'évènement

At first glance, theatre and drawing appear as two very different art forms. But on reflection, they have more in common than one might think. When you draw a character, you give it personality, physical appearance, a voice, a role in a story… This requires the same sort of inventiveness that a playwright needs to create a play.

Spanish artist and illustrator Jesus Cisneros considers his artistic approach in precisely this way. For "Opening Night" he has invented a series of figures who invite us to join them in a strange dance… And by doing so, we discover the astonishing world of a an artist who remains quite unknown in France.
Infos complémentaires
Jesús Cisneros, "Préambules"
A selection of drawings was also shown in Paris from December 6th until the 22nd
at Espace Bertrand Grimont, 43 rue de Montmorency, Paris 3ème.
Date et horaire

Sam 07.12.19, 02h00 - Dim 26.01.20, 06h30