Laterna magica 2010Jeudi25NovembreToute la journéeVendredi24Décembre2010Toute la journée Tags:Laterna Magica More info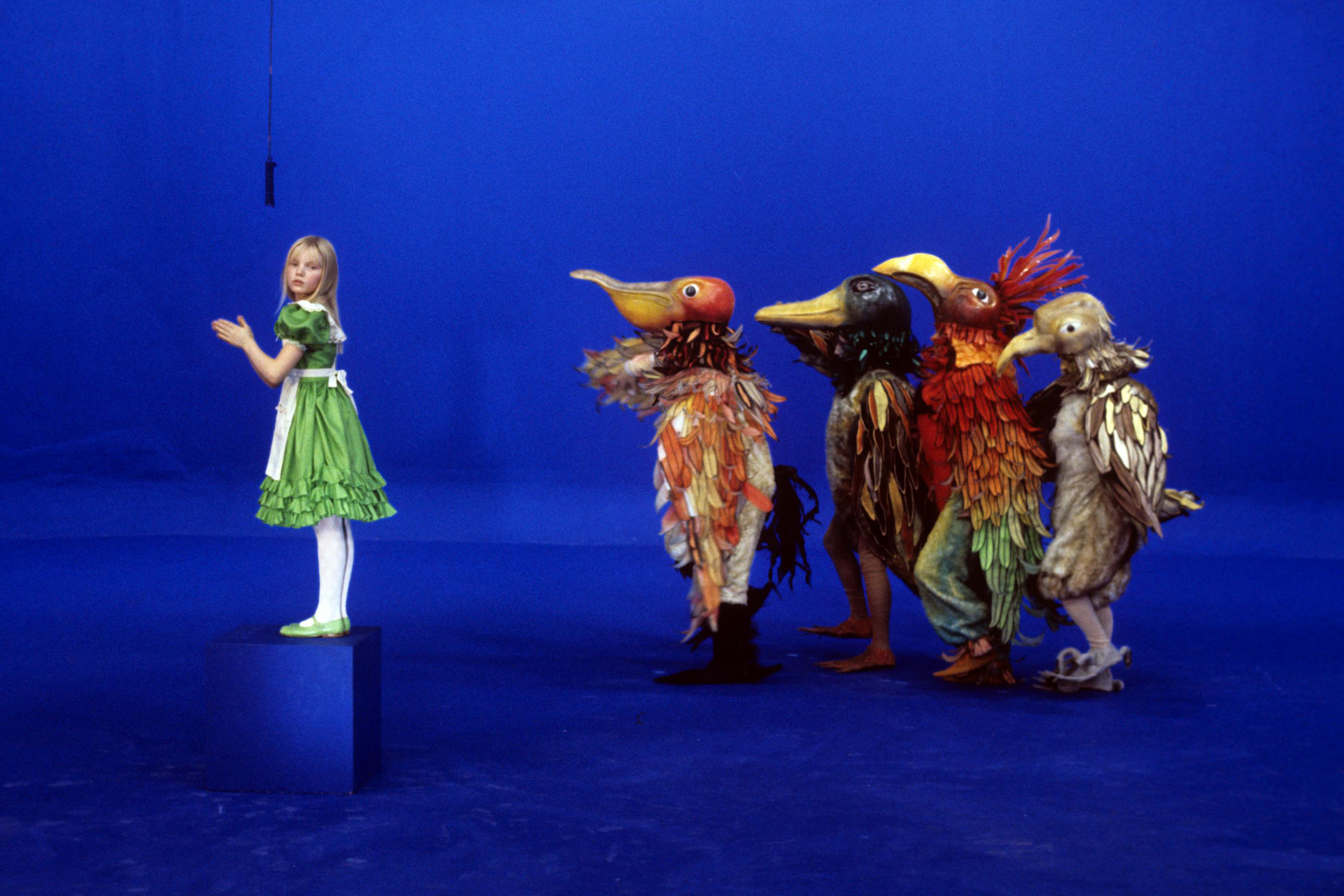 Détails de l'évènement

Seven! The age of foolishness for this clearly undisciplined event! In 2010, we went snooping around in about fifteen places, in Marseilles but also in Aix-en-Provence and Toulon, during more than 4 months!

Perhaps we were contaminated by the enthusiasm of Benoît Jacques, our guest of honor and unclassifiable sparkling artist, who presented his work in Marseilles in three different venues. We also showcased the work of Chloé Poizat, Kitty Crowther, Bruno Salamone, Icinori, Thomas Azuelos, Noémie Privat, Gwénola Carrère, as well as an exhibition dedicated to the link between musical scores and graphic imaginations.

In Aix-en-Provence, a major group exhibition, "La Forêt de mon rêve", brought together the work of more than thirty international artists (including Kiki Smith, Louise Bourgeois, Olaf Breuning, Sarah Moon and Roland Topor) and a Centre Pompidou exhibition/workshop at the Cité du Livre.

On the cinema side, we rediscovered Jean-Christophe Averty's Alice in Wonderland, animated gems from the ONF, Chang in a movie-concert with Uli Wolters, and a new live drawing show with Benoît Bonnemaison-Fitte and Philippe Gelda.

And: a soundtrack route at the Friche La Belle de mai with Radio Grenouille, workshops with Benoît Jacques, concerts by M-Jo and Flop, and Catherine Vincent… !

Poster by Benoît Jacques.
Date et horaire

Jeu 25.11.10, 12h00 - Ven 24.12.10, 11h59