Laterna magica 2017Vendredi8DécembreToute la journéeDimanche17Décembre2017Toute la journée Tags:Laterna Magica More info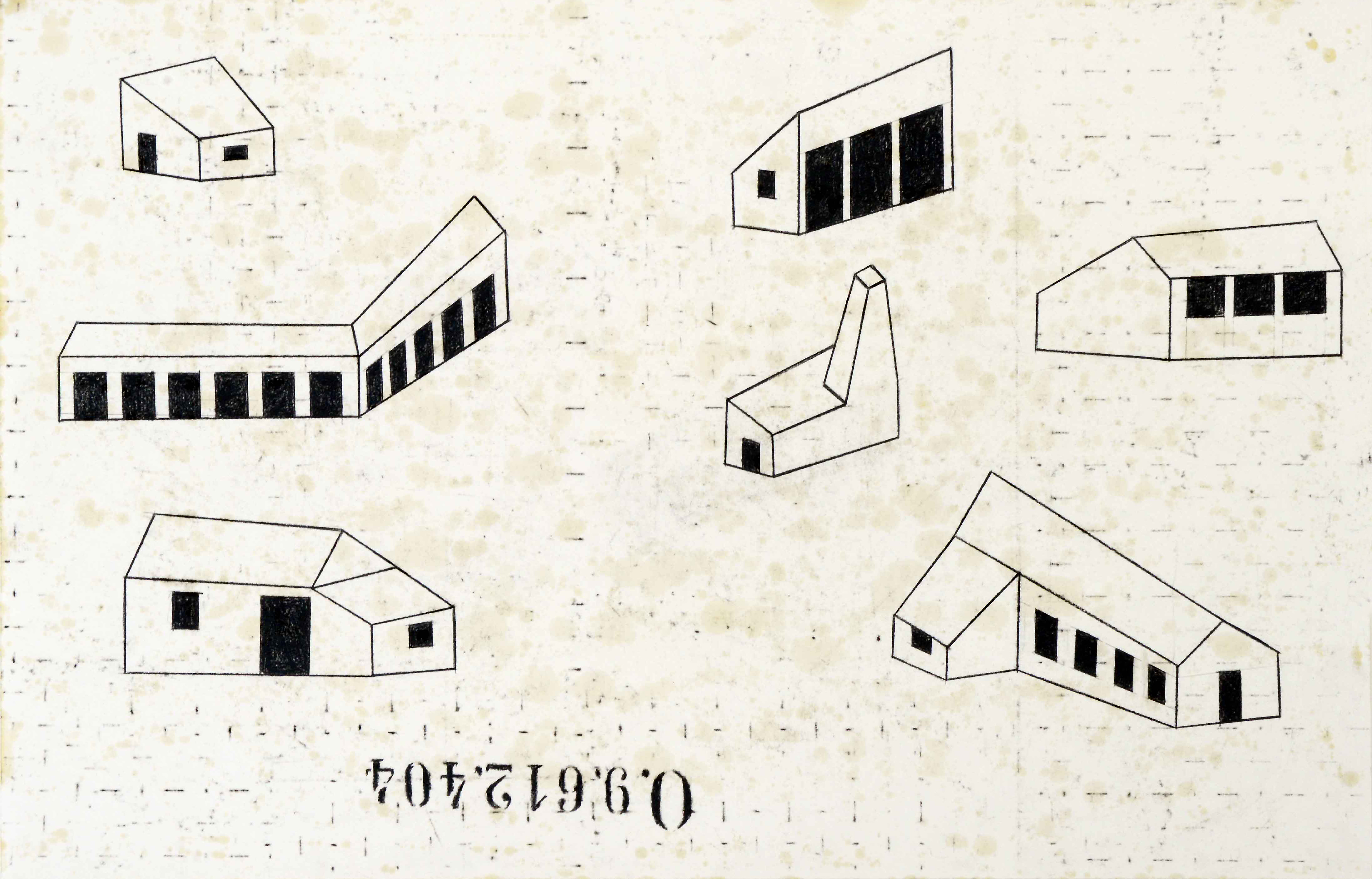 Détails de l'évènement

As it does every year in December, Fotokino travels to the four corners of the city (and even further away) and takes an unconventional look at contemporary creation involving combinations, porosity between the arts, generosity and curiosity. 

Once again, drawing takes a prominent role in our programming: an accessible art practice, by its modest means, to which everyone could, one day, try their hand. From Philippe Weisbecker's radical drawings to Bráulio Amado's delirious ones, from Yifat Gat's drawings of words and letters to those made with his fingertips, it is also a delicate process that questions and constructs our gaze, and speaks to us, without detour. 

For this 14th edition, about twenty venues are hosting exhibitions, screenings, shows, meetings and workshops. Keep your eyes open, from the Plaine to Sormiou, from Belsunce to Aix-en-Provence, a whole range of events are taking place, big and small! A little warmth and visual palpitations can't do any harm in these tough times.

Poster by Nina Cosco.
Date et horaire

Ven 08.12.17, 12h00 - Dim 17.12.17, 11h59