FeaturedYto Barrada, Femke Dekkers, Adrien Vescovi, Elvira VoynarovskaA drawing made with stonesthursday26may(may 26)14h00sunday24july202214h00 - 18h30 Studio FotokinoTags:Exhibitions More info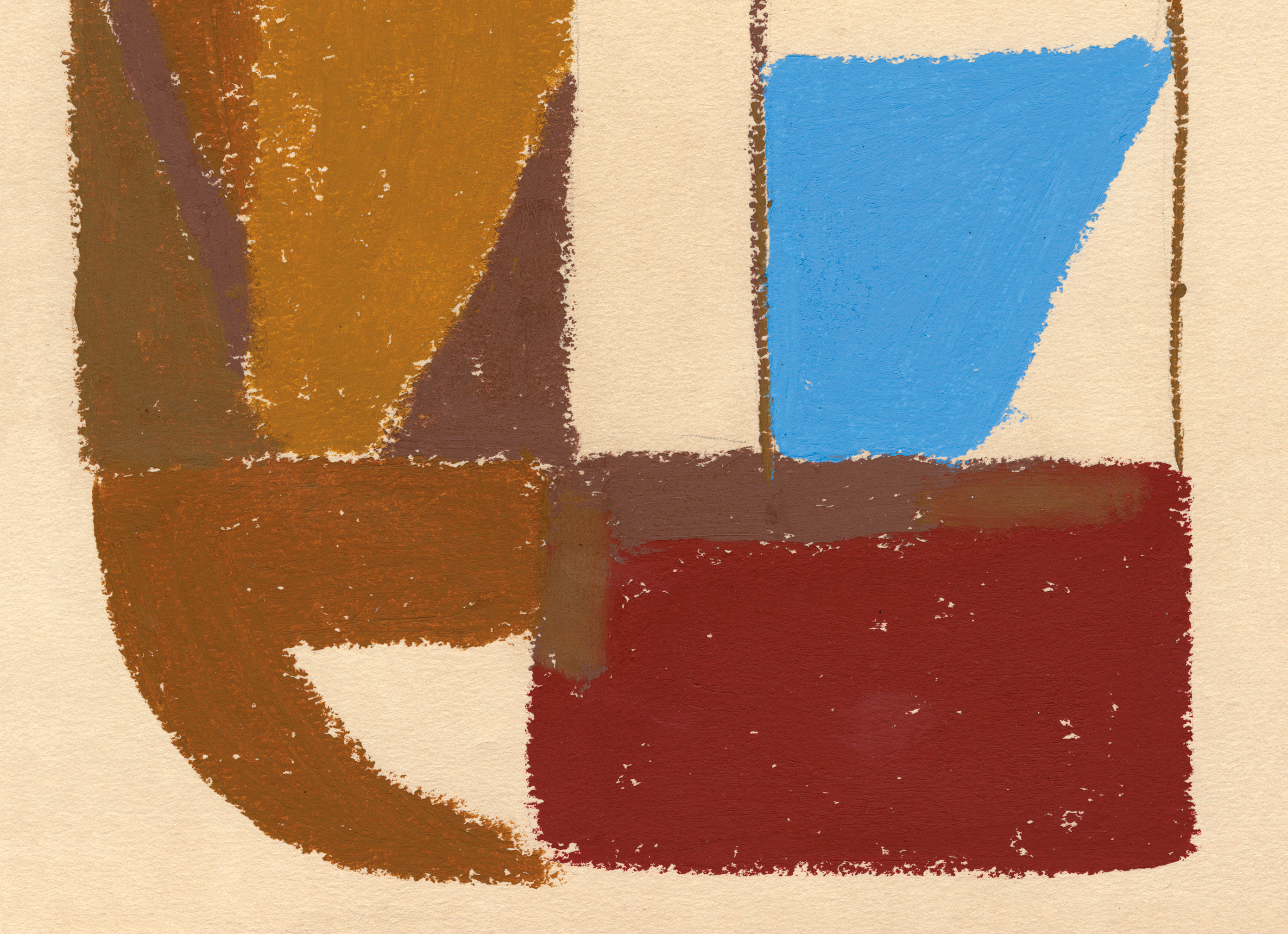 Event Details

On the occasion of the Printemps de l'art contemporain, "A Drawing Made with Stones" will explore the relationship between drawing and volume through the work of four artists:

Yto Barrada photographs the sewing exercises of Moroccan women, through which she creates a dialogue between art history and contemporary economic and social issues.
Femke Dekkers explores the tension between architecture and pictorial illusions in order to invent free spaces where sculpture and painting can intermingle.
Adrien Vescovi composes paintings with textiles worked by air, earth and fire, his way of sewing is a way of painting.
Elvira Voynarovska assembles fragments of broken ceramics, replaying their form and their past in new constellations of clay.
Each in his own way engages the drawing in an exploration of its materiality. They draw with stones.
Infos complémentaires
Opening: Thursday, May 26th from 6:00 p.m.
As part of the Printemps de l'Art Contemporain
Time

thu 26.05.22, 02h00 - sun 24.07.22, 06h30