Richard McGuireHere, My ThingsTags:Exhibitions,Laterna MagicaSamedi 4 DécembreMercredi 12 Janvier12h00 - 18h30 Ensemble More info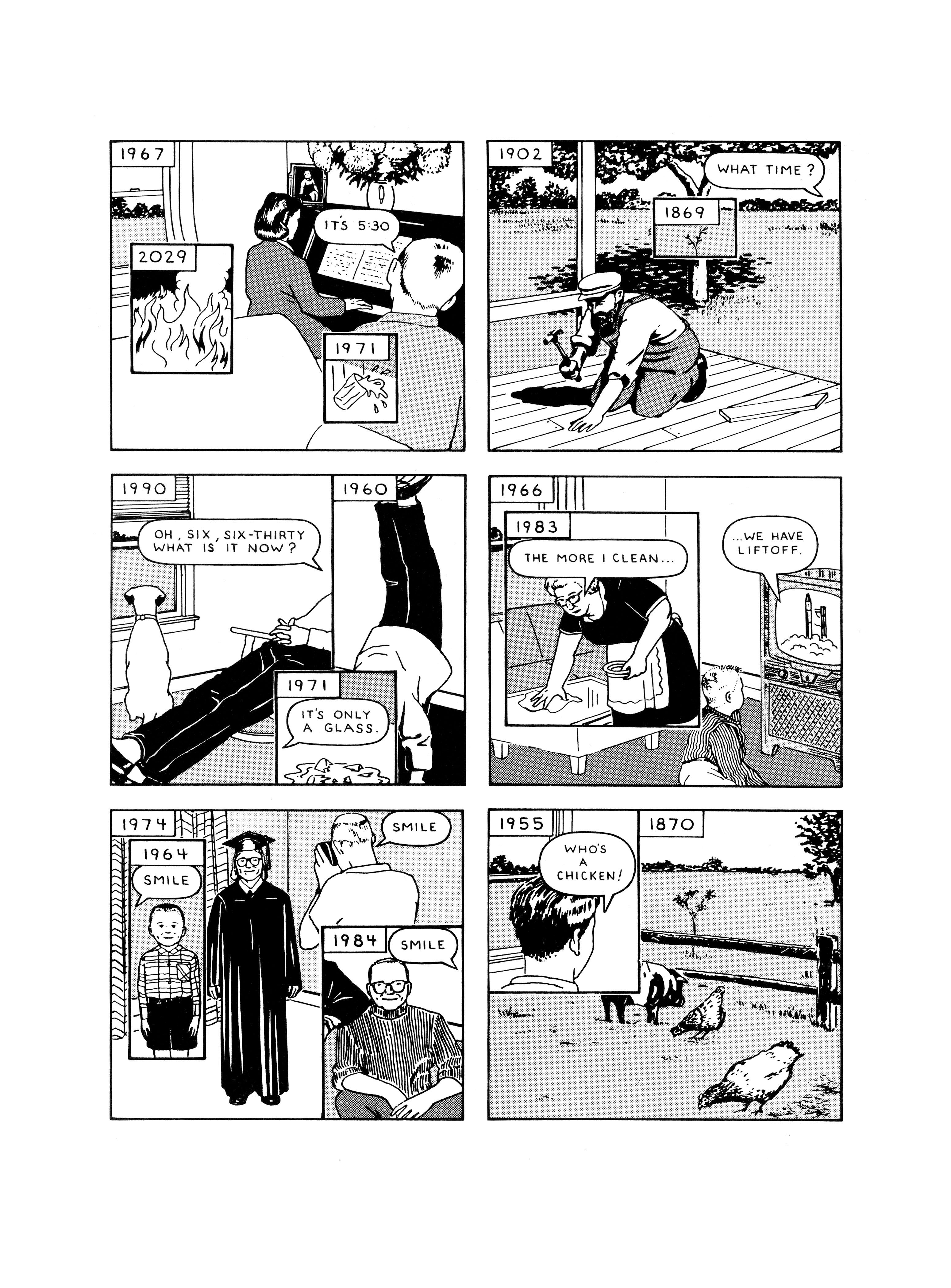 Détails de l'évènement

Before the graphic novel Here, published in 2014, there were Here, six plates published in 1989 in the mythical magazine RAW. In 2015, they are republished for the first time by Loose Joints, a publisher since installed in Marseille and having just recently opened the Ensemble bookstore (whose logo was designed by Richard McGuire).

Check out a new reissue of Here 1989, as well as the limited edition of the My Things series, both printed in Riso and published by Fotokino.
Infos complémentaires
OPENING: Saturday, December 4th at 6pm at Ensemble with Richard McGuire
Opening hours of Ensemble: Wednesday to Saturday from 12 to 6:30 pm.
Date et horaire

Sam 04.12.21, 12h00 - Mer 12.01.22, 06h30