PLAYDesign for MartiansSamedi21Novembre10h00Dimanche21Février201510h00 - 18h00 Le Château BorélyTags:Exhibitions More info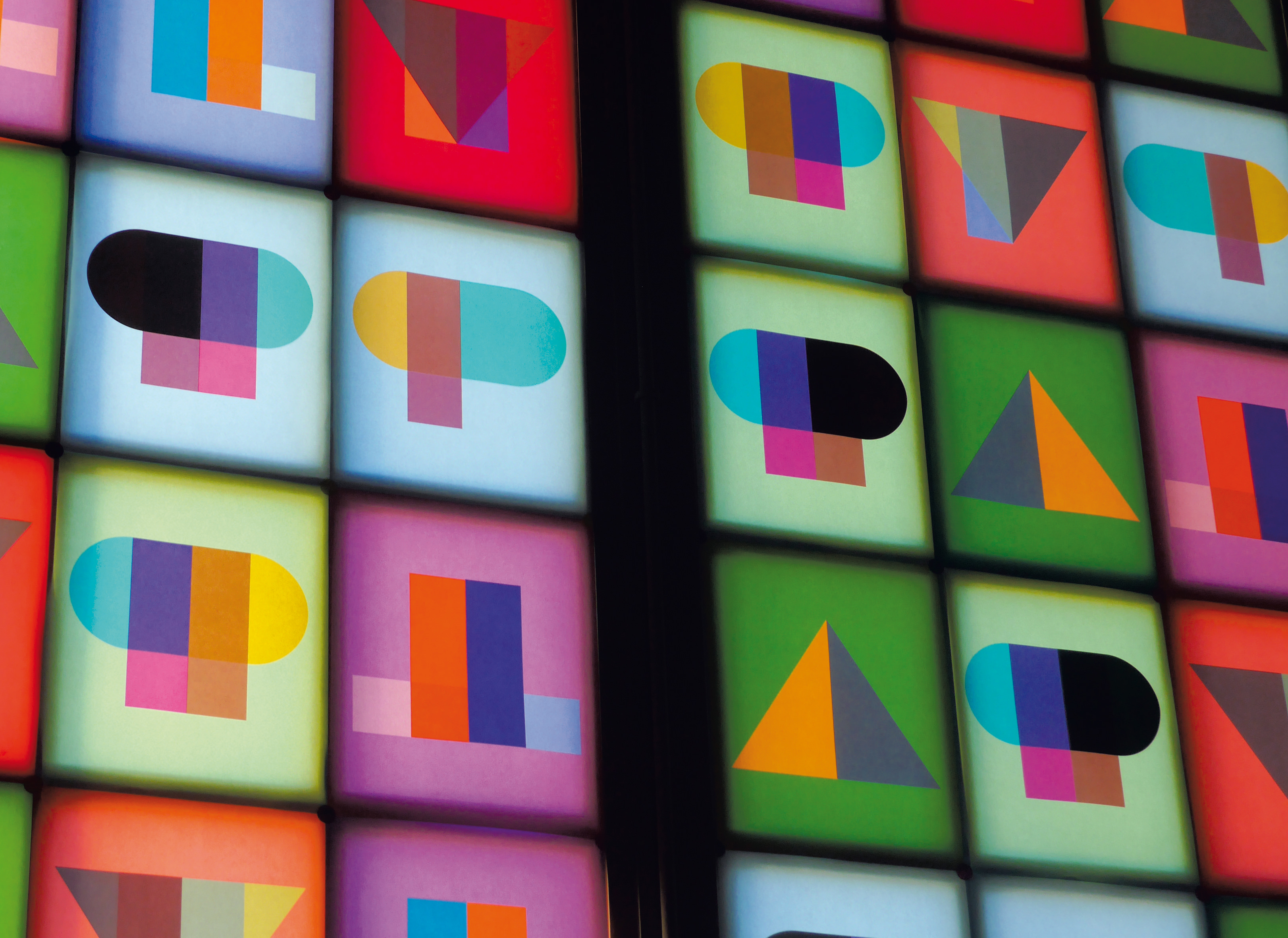 Détails de l'évènement

Fotokino conceived an exhibition in two pieces:
— "Play (Design for Martians)" at Château Borely, dedicated to object and textile design.
— "Play (The Rules of the Game)" at the Studio Fotokino, focused on graphic design.

Both of these exhibitions brought together works by both established and emerging designers, around the issue of play. In other words, games issues, given the many and varied approaches to this subject. At Château Borely, the concepts of play and experimentation in the creative process will be explored through color and form, with guest artists happily manipulating them in order to question the boundaries between art and design. Starting with pieces created some thirty years ago by members of Memphis (Matteo Thun, Nathalie Du Pasquier, George Sowden), Play gives a special place to Ettore Sottsass and the vases produced during his successive residencies at the Cirva.

In the words of Martine Bedin, another member of Memphis, the idea here is to make design for Martians: so that the day they arrive on Earth, they can see that the inhabitants of our planet live joyfully and inventively. But we can also see these words as an invitation to free ourselves from certain conventions in order to create a design that is innovative, transgressive, expressive, iconoclastic or utopian.

With:

Nathalie du Pasquier, Jenni Rope, Noora Niinikoski,
Fanette Mellier,Julie Richoz, Ettore Sottsass,
Mathieu Peyroulet-Ghilini, George Sowden,
Yoko Homareda, Raw Color,
Matteo Thun, Max Hattler.
Infos complémentaires
In collaboration with the Château Borély, Musée des arts décoratifs, de la faïence et de la mode.
Date et horaire

Sam 21.11.15, 10h00 - Dim 21.02.16, 06h00