Workbookscreative workshops for homeTags:WorkshopsMercredi 15 Avril00h00 - 23h59 More info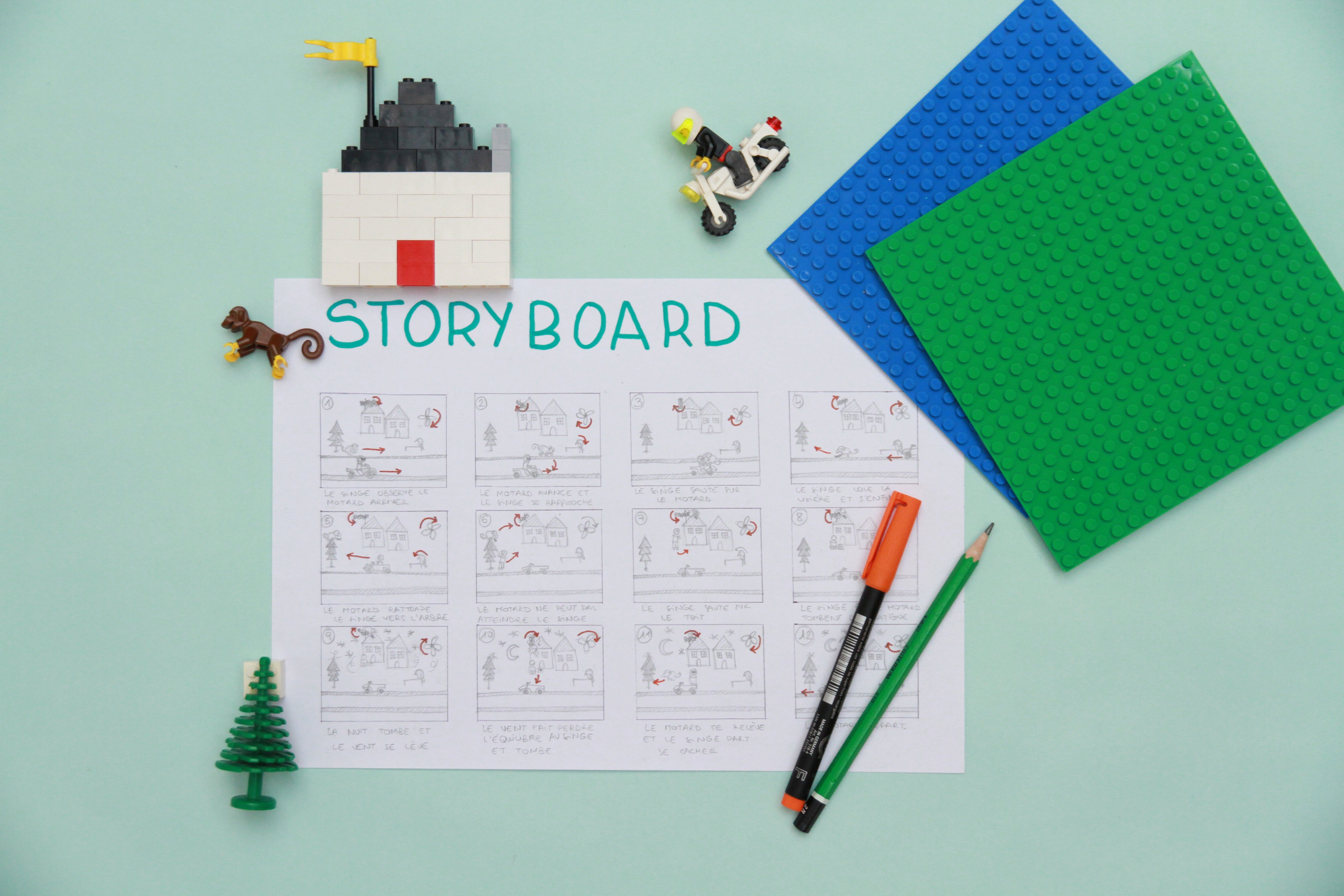 Détails de l'évènement

We've put together a series of workbooks for children and adults. These creative workshops can be done at home, alone or with a friend, and will allow you to discover old and recent techniques to produce images beyond drawing.

All the workbooks are available for download below: an interactive color version (including hyperlinks), and a black and white version to print.

Workbook #1: Felt-tip Monotype
A monotype is a printing process that allows you to make a unique print. You don't draw directly on paper, but you apply the color on a smooth support that will keep the ink on the surface and allow you to transfer your drawing on a sheet of paper by a pressure system. This is called a print. Like engraving, your drawing will be reversed once printed. In this workbook, we explain how, using a simple process, you can reproduce images at home with markers and a milk carton!

Workbook #2: 5-fold zine
Anyone with a passion or curiosity for a particular subject, paper and a pencil at hand is able to create a zine. It's home-made publishing with the means at hand! We will explain you an easy way to make a small zine in five folds and a stroke of scissors. Then, all you'll need to do is fill in the eight pages!

Workbook #3: Shadow Theatre
Originating in Asia (India or China), shadow theater is one of the oldest forms of popular entertainment. It consists of projecting shadows produced by silhouettes on a screen, using a light source located behind the screen. These silhouettes are manipulated by fine sticks. Depending on the country and the tradition, the show is accompanied by music, sound effects, songs, declamations... Here, we present a method to create your own miniature shadow theater.

Workbook #4: Flipbook
The flipbook is the only book that can be read in a flash. By scrolling through the pages very quickly, the drawings on each page start to move. Reading a flipbook is a bit like watching a very short movie. It's an animation to watch on paper. To create movement from still images, you have to break it down into several "step" images and then scroll through them very quickly. So find out how to make this mini-movie on paper at home!

Workbook #5: GIF
"GIF" is a digital file format (like ".jpg") that allows you to store several images at once while creating an animation. It is mostly found on the internet, and is a bit like the 2.0 version of pre-cinema optical toys that loop a series of still images. By following this activity booklet, you will be able to create your own GIF from paper cut-outs photographed with a phone.

Workbook #6: Stop motion
Stop motion is a technique that uses photography to set in motion not only drawings, but also immobile objects. The principle is the same as the one explained in the GIF workbook, except that here we photograph volumes. We have prepared a tutorial for you with a set and characters made of Lego. Action!

Workbook #7: Mishmash
The mishmash is a book whose pages are cut into three parts, which allows you to read it out of order and to associate the pages together to create incongruous assemblies. With this activity book, you will learn how to make your own mishmash book, from a model that we have prepared for you. So grab your scissors and let's get started!

Workbook #8: Mini weaving
Fabric is part of our daily lives: from the clothes we wear, to the sheets we slip into at night, to the curtains in the classroom. Even in our language, it is very present. The best way to understand the technique is to try it out. In this workbook, you will learn how to make a pocket loom with the means at hand, how to attach a warp and how to pass the weft thread through the warp thread to make a mini-weaving.
Infos complémentaires
We're sorry but all the workbooks are in French… Though, they are filled with images that illustrate each step, so it's all pretty straightforward!
If you have any questions, please feel free to get in touch with us: contact@fotokino.org
Enjoy!
Date et horaire

Mer 15.04.20, 12h00 - Mer 15.04.20, 11h59